Why Use Organic Shampoo for Dandruff
Aug 22, 2022 | By Queenie
Dealing with dry scalp is no laughing matter. It means that your scalp severely lacks the natural oils to keep it healthy and moisturized. Dandruff, when not treated right away, can lead to a variety of skin conditions like eczema and scalp psoriasis.
But what exactly is dandruff?
Dandruff is caused by a type of yeast on your scalp called Malassezia, and while it kind of sounds gross, it's actually on all scalps. Not everyone's scalp responds to Malassezia the same, though, which is why some people have dandruff and others don't.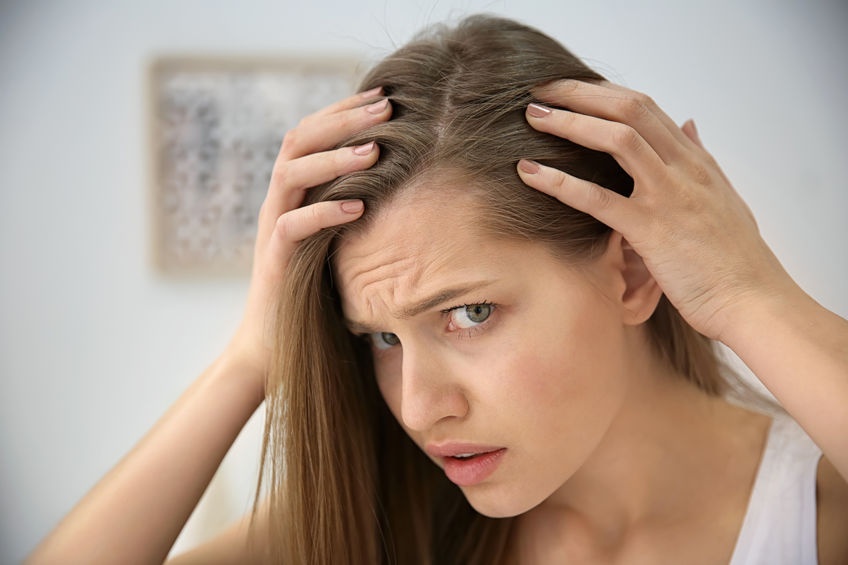 If you've already tried all anti-dandruff hacks and nothing has worked, all hope isn't lost. Our Mayraki Itch Relief Anti-dandruff & Volumizing Amino Acid Shampoo combines its latest hair care science with the nourishment of natural ingredients. Here's everything you need to know about it:
It helps lift stubborn gels, serums, hair sprays, mousses, pomades, and oils from your hair.
It promotes healthy hair growth and reduces hair thinning while purifying and refreshing your scalp to keep your hair fresh and manageable.
It is well-formulated for fine or oily hair, which can moisturize and volumize the hair without making it flat, limp or greasy.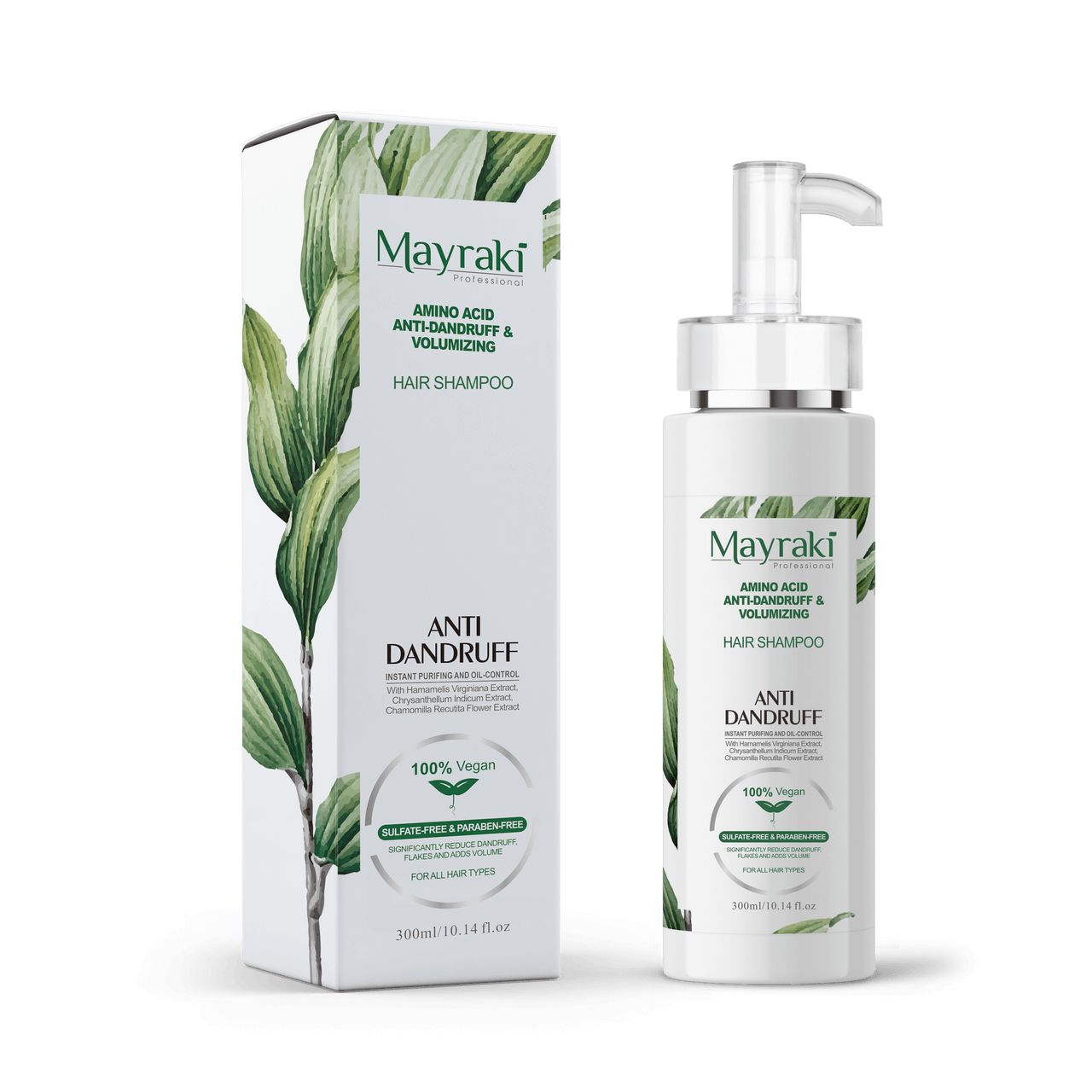 Lastly, please don't get frustrated that it won't go away overnight. Because the skin cycle is almost a month-long, so you really have to commit to working on the problem. After all, the results will be well worth it for dandruff-free hair!
To find out more, visit the Mayraki Professional website or check out our Facebook page. Purchase your own bottle of the Mayraki Itch Relief Anti-dandruff & Volumizing Amino Acid Shampoo here.