Top 6 Natural Hair Treatments for Dry Hair
Aug 22, 2022 | By Queenie Jade
Do you want shinier and healthier locks? Are you having second thoughts about using hair care products? If you wish to have lustrous hair but prefer not to use harsh chemicals, we got your back. There are dozens of hair products that promise to deliver outstanding results. It probably can, but the ingredients may do more harm than good in the long run. How about trying natural hair remedies you can find at home? This guide will show you the top 5 natural hair treatments for dry and dull hair.
Avocado as natural hair treatment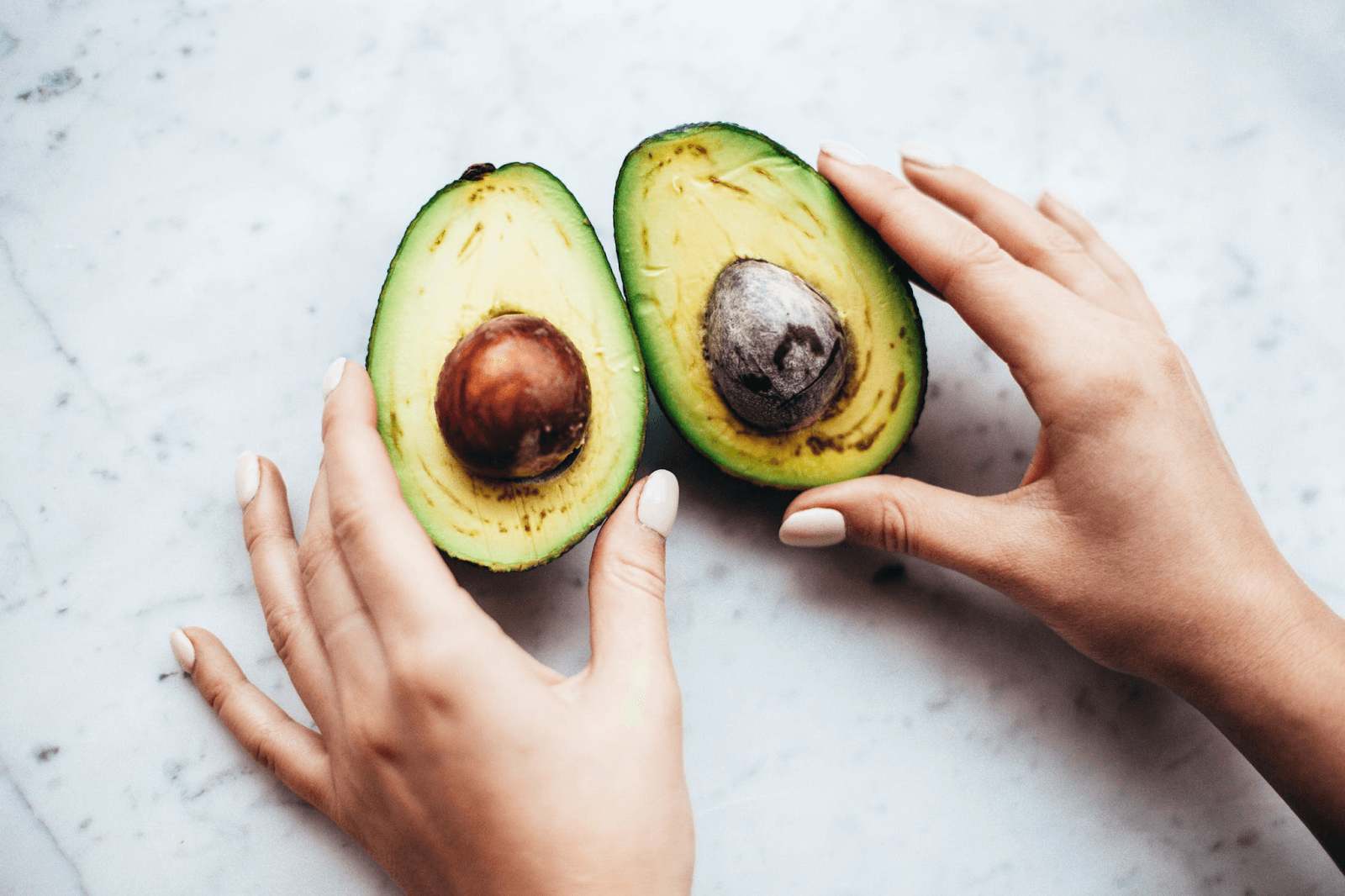 Avocado is not just good for your body but your hair too. The vitamin E and C content will help restore your hair's lost shine. You can make an avocado hair mask with half of the fruit, then add peppermint essential oil. The peppermint oil is not just for a great smelling mask but can also aid in hair growth. After shampooing your hair, remove excess water. Apply the avocado hair mask and leave it on for 15 minutes. You'll get soft and shiny hair after.
Banana as easy hair remedy for frizz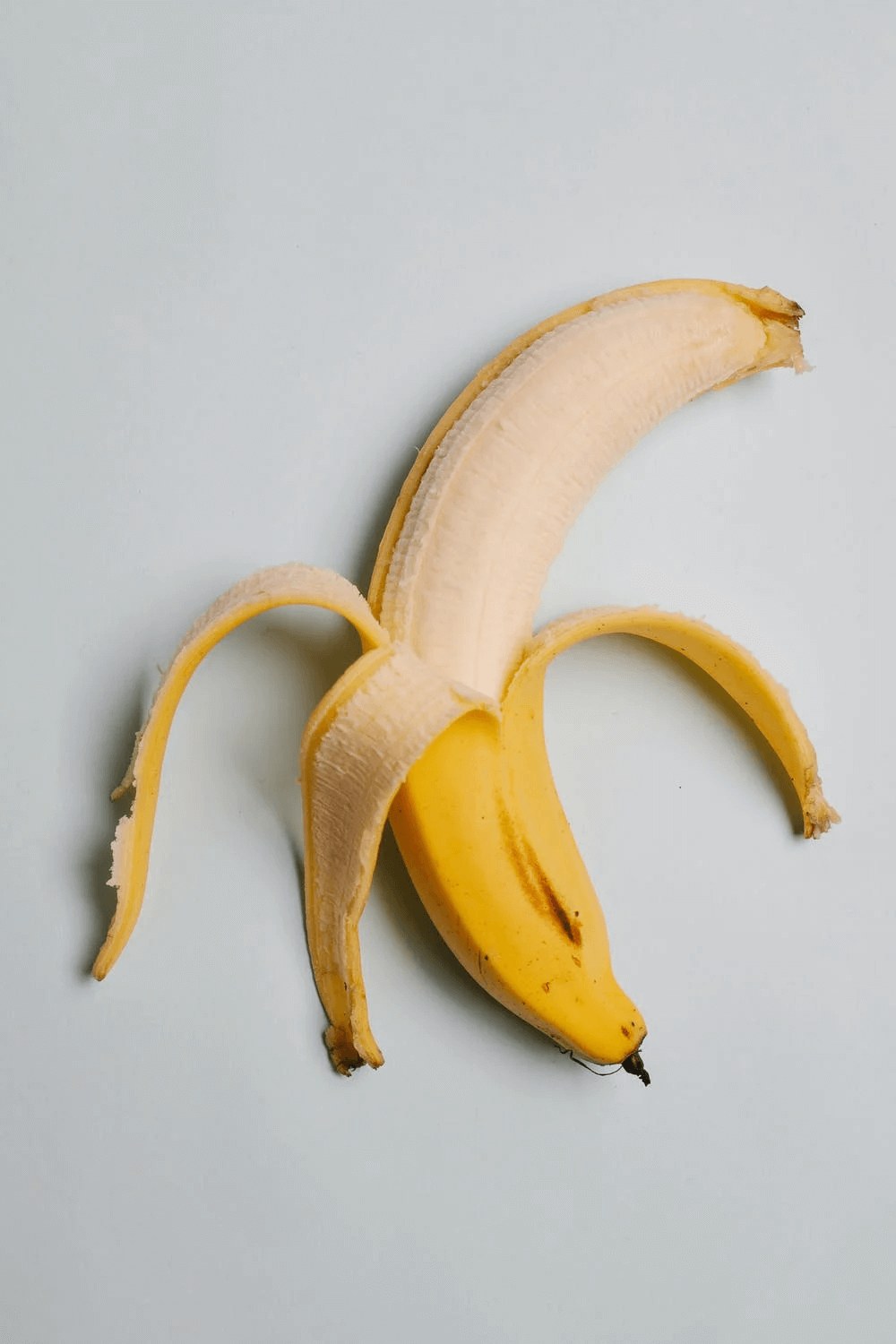 Banana is such a versatile fruit that it can even make your hair shinier. It can moisturize your scalp and lessen frizz. Make a banana smoothie for hair this time. Mash the fruit and add one tablespoon of extra virgin olive oil. It won't hurt if it's organic. Make sure you don't have chunks of banana in your hair mask. Massage the natural hair treatment into your scalp. Leave it on for 30 minutes before you shampoo your hair.
Yogurt for dull lifeless hair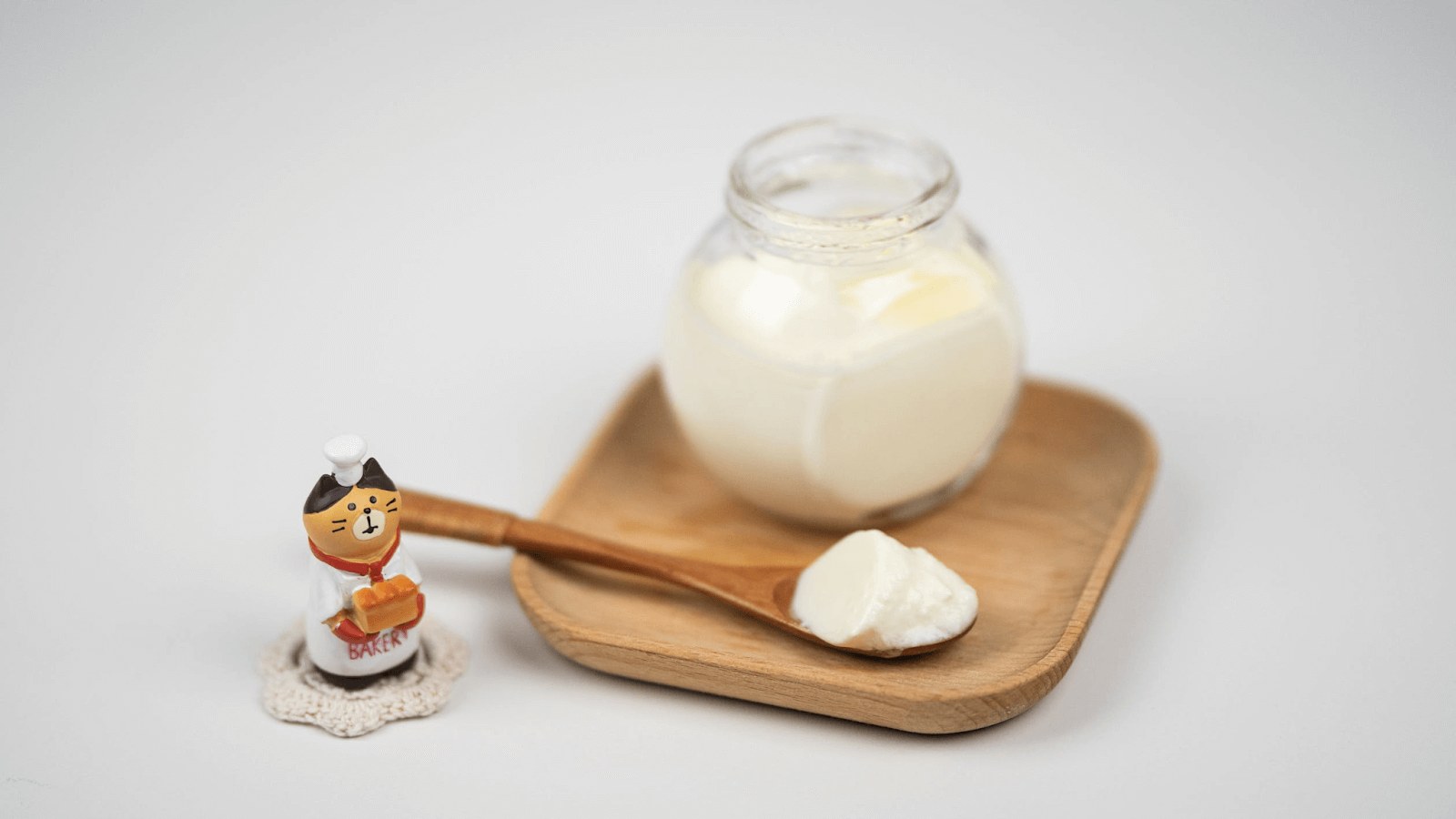 Protein can strengthen your hair. It prevents breakage. Do you know what yogurt is made of? Yes! Lots of protein! Aside from that, the healthy fats and oil in yogurt moisturize your locks naturally. Make sure it's plain Greek yogurt. We don't want sugar and bits of fruits on our mane. Apply fresh yogurt on your damp hair. Put on a shower cap and leave it on for 30 minutes. Clean your hair well with shampoo. You'll get shiny hair in no time.
Raw honey to add hair glow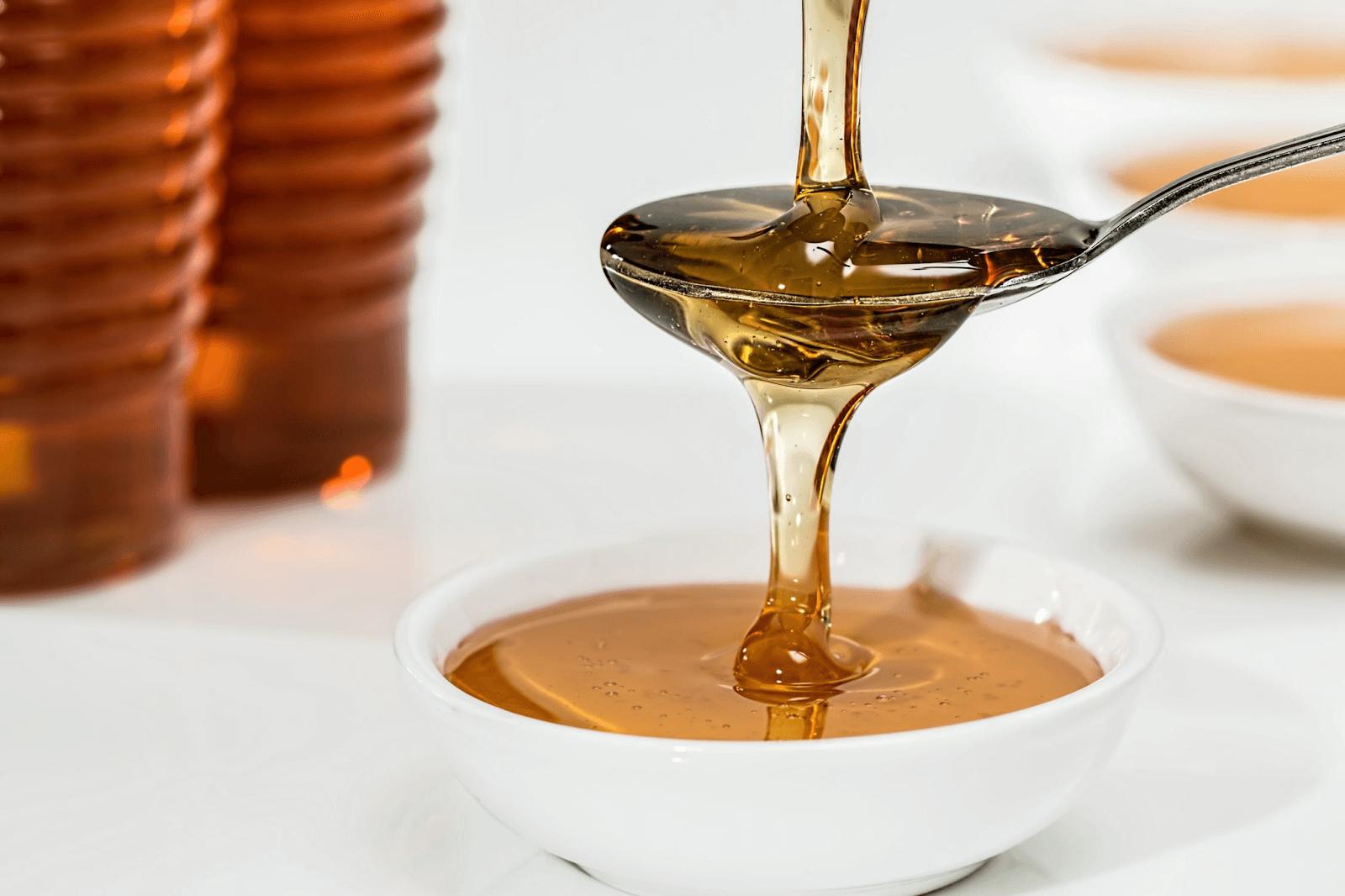 What's not good about honey? Aside from being a remedy to cough and sore throat, it can naturally add glow to your hair. Make sure it's raw honey and not the processed kind. Honey moisturizes your dry hair strands. It can bring back your hair's natural luster by locking in the shine and moisture. Add four tablespoons of honey to one tablespoon of water. Use a shower cap, then let it sit for one hour. Wash your hair with shampoo and conditioner, then let it dry.
Sugar to brighten your hair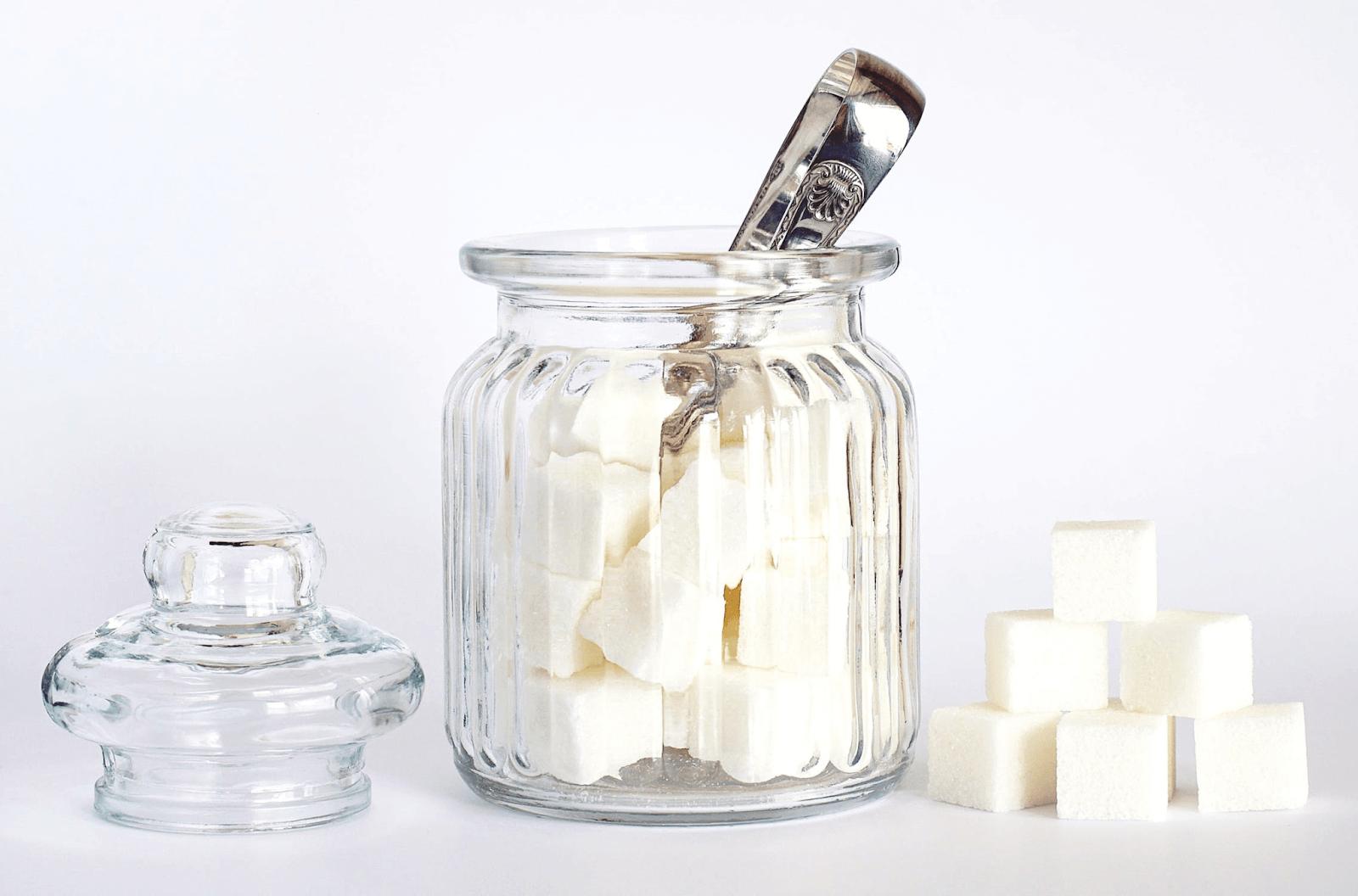 Make a homemade spray with sugar and water. Spray it on your dry hair. It can brighten your hair instantly. How about a sugar scalp scrub? You can also add sugar to your favorite shampoo. Sugar can actually remove dead skin cells. You'll achieve that natural gloss and shine in an instant. You don't also have to worry about residues because it quickly melts away after rinsing. Most women who tried adding sugar to their shampoo habits claim their hair is softer and easier to manage.
Mayraki's Silky Smooth Proactive Hair Repairing Treatment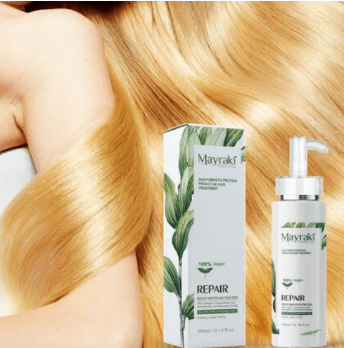 Are you ready to say hello to healthy and shiny hair? How about an all-natural hair product that's ready to use? Get Mayraki's Silky Smooth Proactive Hair Repairing Treatment. It's on the list of natural hair treatments since all ingredients are plant-based. You can trust this hair care product entirely with natural ingredients such as collagen and amino acids. Get back your hair's glow and shine the natural way.