Top 6 Hair Color Trends for All Hair Types
Aug 22, 2022 | By Denise V.
Are you planning to dye your hair this 2022? There are plethoras of hair color that you should try, based on the information we gathered on trusted sites and stylists. We may all have different hair types, but rest assured that there's a perfect color that will suit you best.
Without further ado, here are the top 6 of the greatest hair colors for you to experiment with this year! These are inspired by our famous names on the internet, from vloggers to celebrities.
Buttery Platinum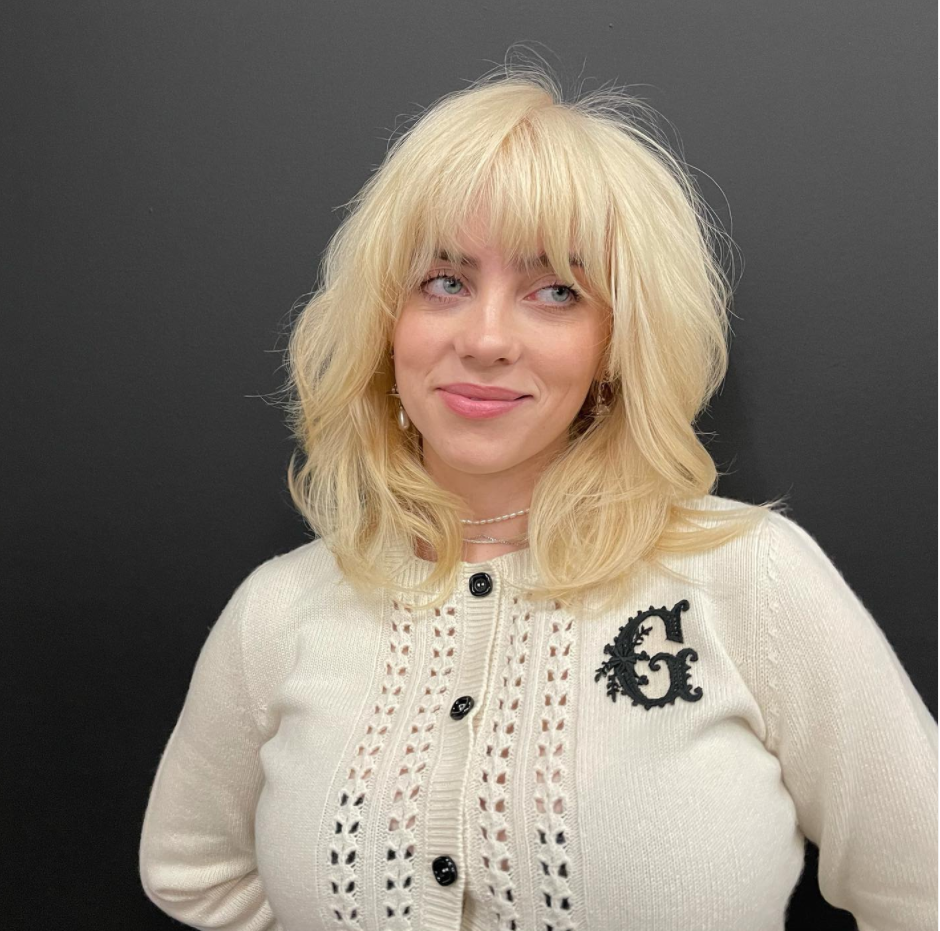 Photo credits to Billie's IG account
Billie Eilish is a queen of all hair colors. He showed that blonde is still hit this year 2022, and there goes the trendy Buttery Platinum in the picture. This certain hair color is now trending since it can be achieved with highlights and babylight. Buttery Platinum is a natural-looking blonde hair color and the creamy color of the year. You should also try this with different types of haircuts like a medium haircut. For hair maintenance, try using a purple shampoo.
Brighter Babylights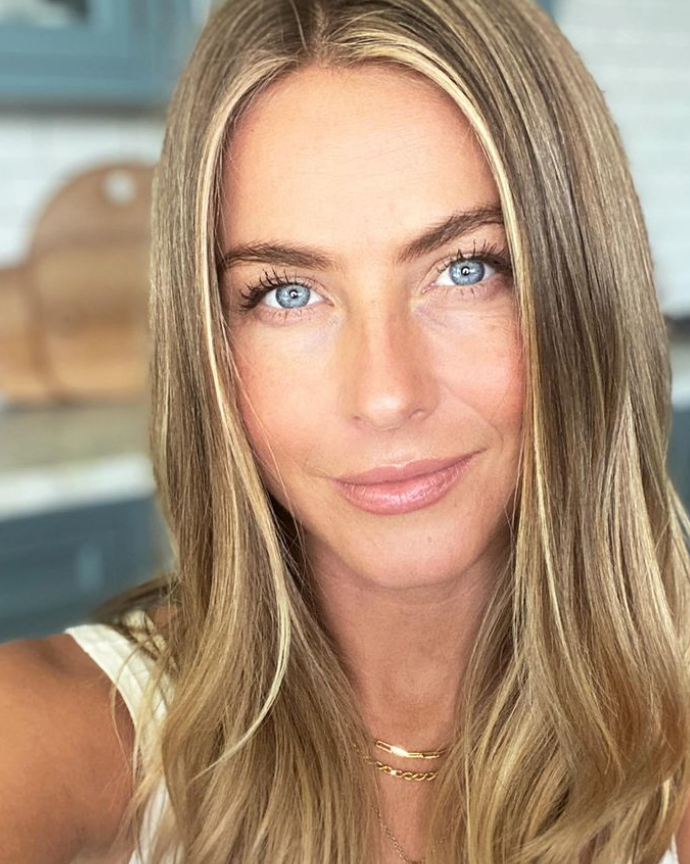 Photo credits to Riawna's IG account
If you'd take a look at this photo, Riawna Capri is sporting brighter babylights to achieve the hair color with a golden shade, and look how natural-looing it is. Having darker highlights is an "okay" choice for those who wants the color to look "low-key" and well blended. You should try this brighter babylight hair color if you want to have a minimal change but still want to look elegant.
Bronde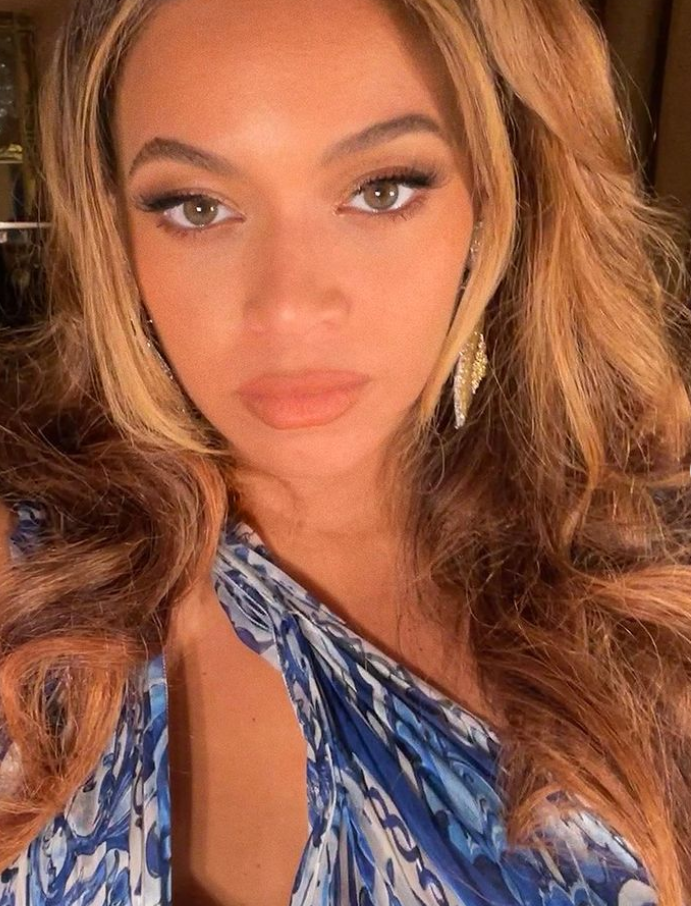 Photo credits to Beyonce's IG account
Bey / Beyonce will never go out of style. Look how bronde looks natural to her. And yes, bronde is a combination of blonde and brown. It's low maintenance and doesn't need to re-color all the time. It may be easier to sport on any occasion, but proper hair maintenance is still a must.
Invest in a hair mask to make sure your hair color is hydrated all day long.
Auburn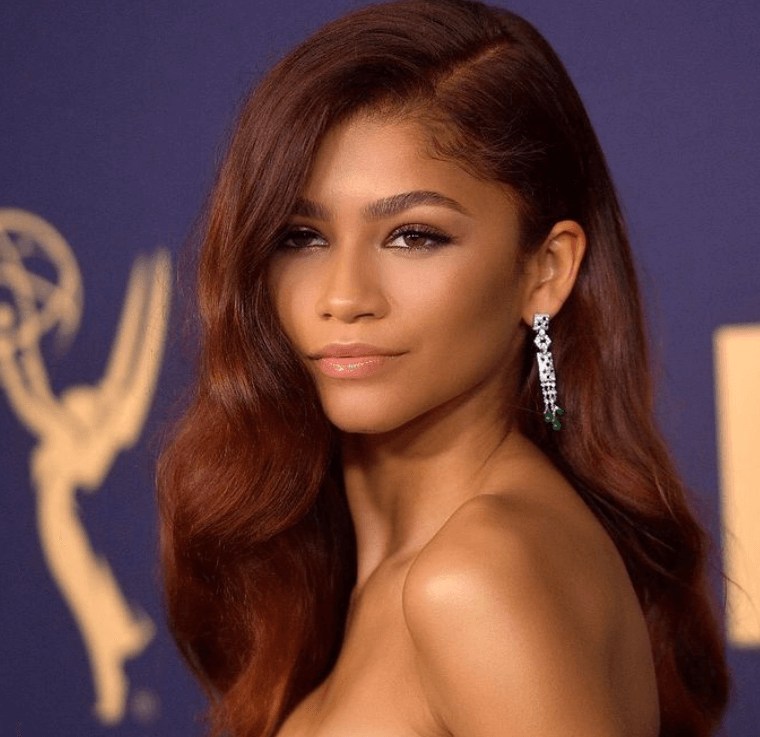 If you're into dark brown with a little dash of sass, Auburn is for you. It's a perfect combination of brown and red that can make your face glow if you have a lighter or darker skin tone. Auburn is applicable for all types of skin tones, long hair or short.
"Ice cube" blonde
Photo credits to Megan Fox' IG account
Ice cube blonde is a perfect hair color for the cold season. Ice cube blonde is a light, cool-toned hair with touches of beige. It looks great in the hairline part and gives off a modern look to whoever wears it.
Rich Chocolate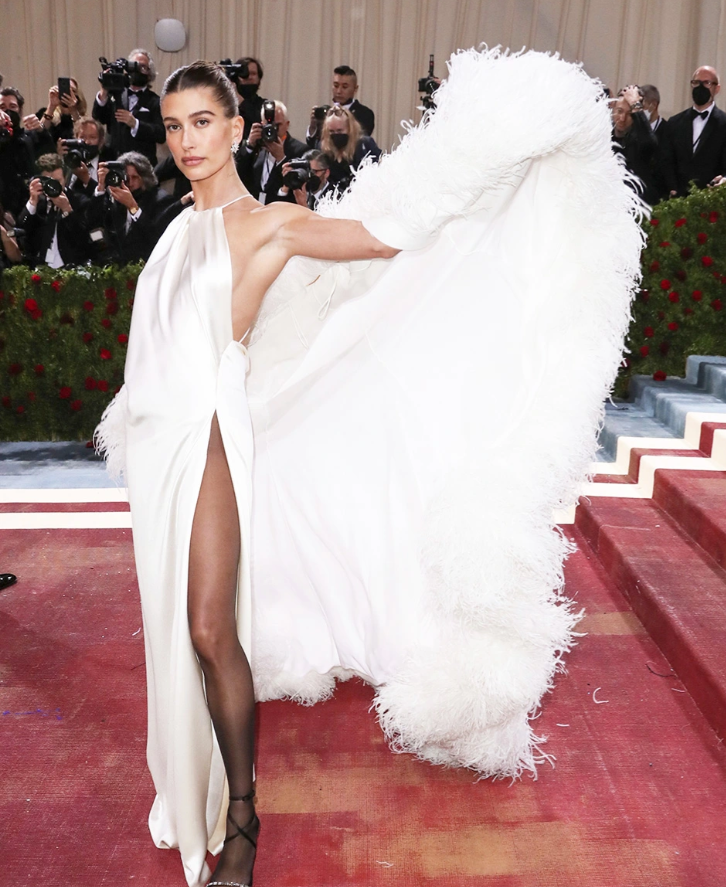 Photo credits to Hailey's IG account
This 2022, let's aim to have proper hair maintenance when dying our hair. Look how Hailey Bieber looked natural in her rich chocolate hair color. Having natural dark hair plus a rich chocolate color can help add a glow and volume to your hair. With a bit of blow-dry and combing, we can all sport this look.