Top 5 Spring Hairstyles For 2022
Jul 29, 2022 | By Denise V.
Every season, there are countless hairstyles to choose from, yet we often find ourselves struggling with what style to choose so that we end up with a classic ponytail or a messy bun. There are those five-minute quick and easy hairstyles that are going viral on the internet, but not everything is as simple as it seems - as it depends on your hair texture and length. There are also a lot of people setting up an appointment at hair salons to cover up those premature greys. However, there is also a product called hair dye shampoo to save you time and effort from salon visits.
How about we give you more hairstyle options to try this spring? Check out this full article to read the complete list.
Prepping time
To avoid greasy hair, let's prep it first by washing it (Tip: Use vegan and cruelty-free products for a gentler and organic approach for your hair.) The next step is to brush it then apply heat protectant because you will be encountering a lot of hair straighteners and blow drying in a lot of these hairstyles, and we don't want any frizz present in our luscious manes.
Curtain Bangs and Layers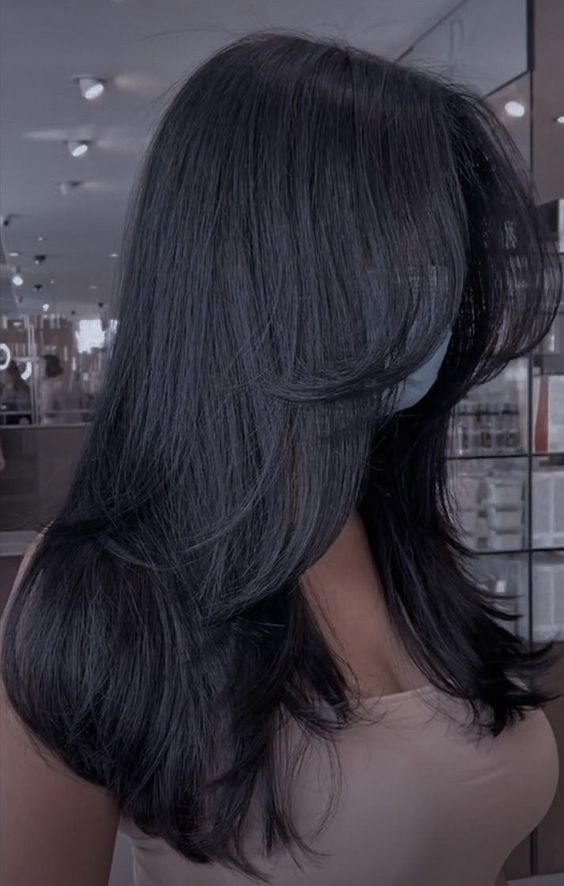 The curtain bangs and layers hair trend aren't going away soon, so why not put both hairstyles in one? This hairstyle screams chic and sophisticated. It gives the face an edge and personality and definitely looks good on any angle if you take a lot of selfies. Getting a highlight can also be a great game-changer if you opt to go with layers this Spring. You'll be thanking us for the outcome.
Mullet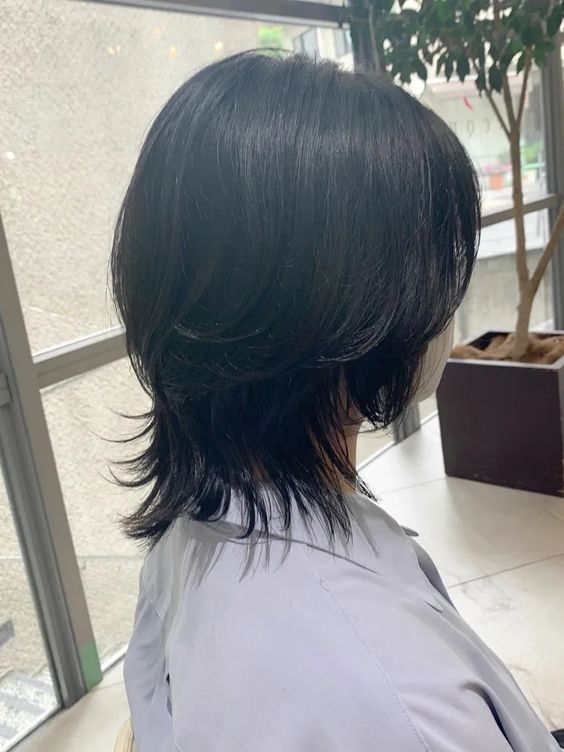 A mullet cut is predicted to make a comeback this spring season and will be on the trend since a lot of celebrities are seen sporting this style - such as Miley Cyrus and Scarlett Johansson. This specific hairstyle might look scary for some, but it's definitely worth trying as this hairstyle screams power and dominance. To add more volume and definition to your mane, you can use a hair dye shampoo to give your locks some shine and color. You can also visit Mayraki Professional's Facebook page to check out any deals and upcoming product launch.
https://www.facebook.com/hairmayraki
Feather Haircut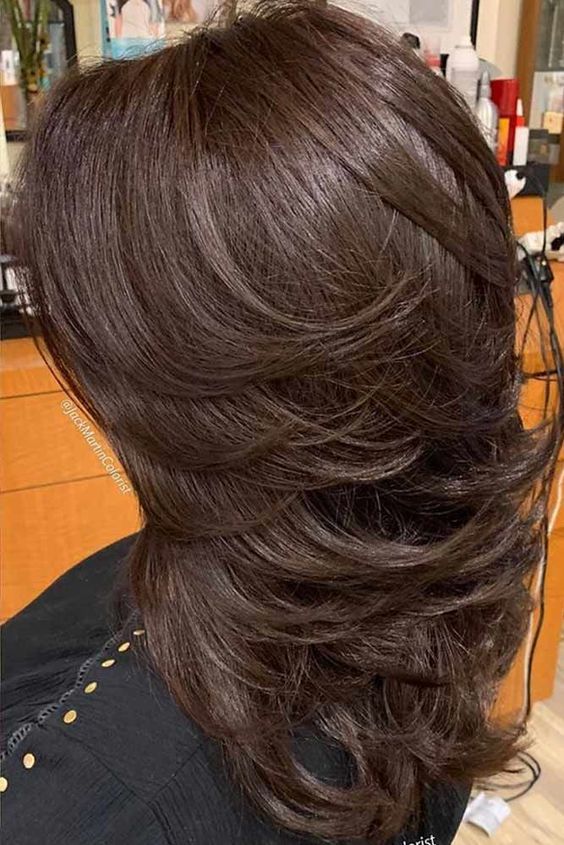 This modern recreation of the famous 70's hairstyle is a must-try! Looking like you just tousled your hair here and there, this hairstyle brings you that fresh and youthful look that will make you thank the trendsetters back in the 70s and '70s for it. This haircut also helps highlight your face shape if you will go for bangs and framing curls, then a collarbone shows off if you'd try the shoulder-length cut.
Blunt Bob Cut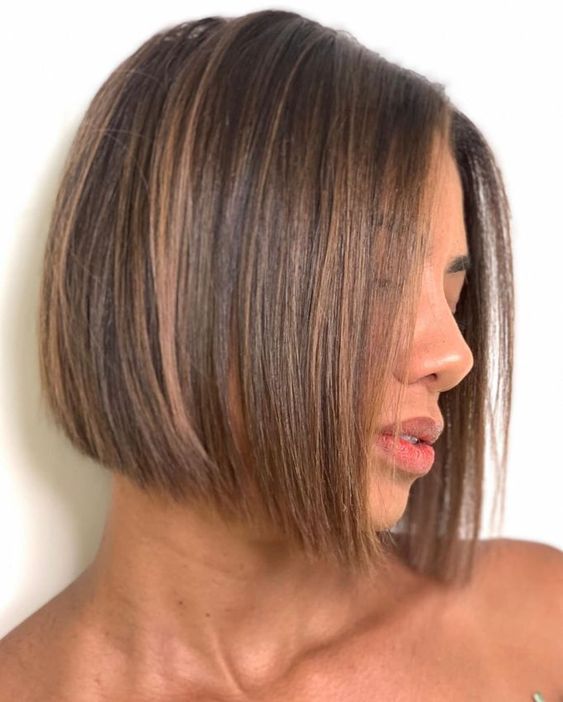 Stylists share that blunt bob cut will dominate this year, as it suits a lot of face shapes and it's easier to style and maintain. American model Hailey Bieber definitely rocks this look and so will you. Ever wanted to try a short hairstyle but you want to keep it safe? Then worry no more, because this hairstyle is the one for you! Bob cuts also don't seem to age, it just gets better and better as years pass by.
Pixie Cut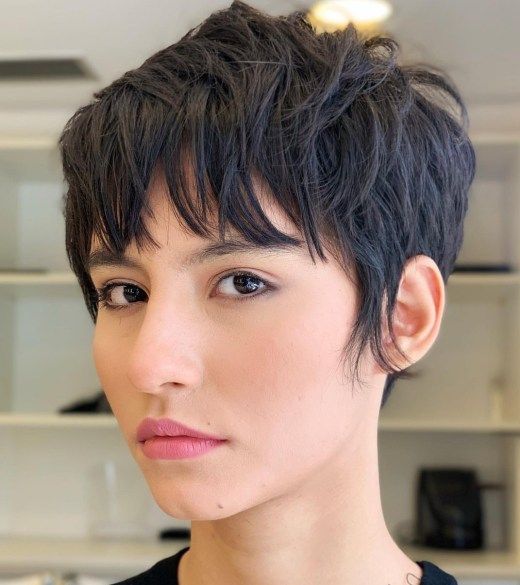 Last on our list is everyone's favorite haircut, the pixie cut - known for bringing out the bold and daring aura in you! Because it's also Aries Season, here's a hairstyle that exudes an Aries vibe. For some, it might be a risky cut, but there are ways to make it work. You can opt for longer sides for a feminine look, and since this hairstyle requires minimal styling, make use of colors (try using the hair dye shampoo) and experiment with it.
Now that you have choices on what hairstyle to flaunt, go on and give it a try. No more bad hair days and say hello to the flawless and confident you. For sure these hairstyles will fit you for Spring 2022.