How to Tame Frizzy Hair ?
Jul 21, 2022
If you're wondering WTF is causing your frizz, here's some fast facts: When your hair is damaged, dry, or chemically treated, the outer layer of the strand (called the cuticle) rises, allowing for moisture to enter the strand, fatten it up, and create frizz. Besides that, frizz is also caused by a lack of moisture in your hair or humidity and excess moisture in the air. The fix? Get preternaturally smooth hair cuticles—something only reserved for newborn babies and lock unwanted moisture from the environment. But how we achieve that, Mayraki offers top rated and most effective anti-frizz solution to help you get the smoothest hair of your life. Keep reading to find out how.
As we all have aware that, normally naturally curly or wavy hair tends to frizz more easily. And situation get worse if the hair type is very kinky or coarse hair. Let's find out how to tackle these different scenarios regards to de-frizz hair strands.
Scenario 1 – If you have straight or wavy, curly hair with frizzes hair strands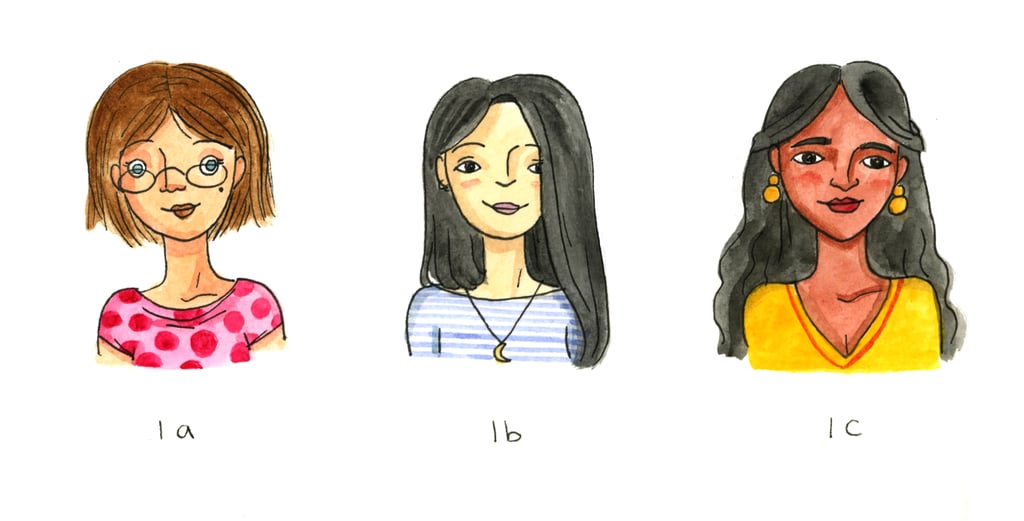 Besides daily routine, doing a deep-conditioning treatment3 times a week, especially in the colder months, will help fill any gaps in your hair shaft (gaps and spaces contribute to frizz). Mayraki Professionals suggest using Mayraki Proactive Hair Repairing Treatment to keep hair feeling soft and moisturized. For even deeper hydration, try applying this treatment to dry hair—yes, dry—and leave it on for at least 30 minutes before hopping in the shower and rinsing it off.

Mayraki Proactive Hair Repairing Treatment contains Collagen Amino Acids, Camellia Reticulata Seed Oil, Ginkgo Biloba leaf extract, Aloe Barbadensis Extract, Macadamia Ternifolia Extract, Rosa Rugosa Flower Extract, Hydrolyzed Wheat Protein, which deeply penetrates hair and scalp to absorb all the nutrition. Helps in reconstructing and restoring hair cuticles, leaving it smooth, silky, strong, and healthy.
It does not flatten your waves or curls, instead, this weightless treatment adds more moisture, shine and better texture for your waves. If you have straight, fine hair, it adds in bouncy and glossy as you always dreamed about.
Scenario 2 – If you have very curly, kinky, coarse hair with frizzes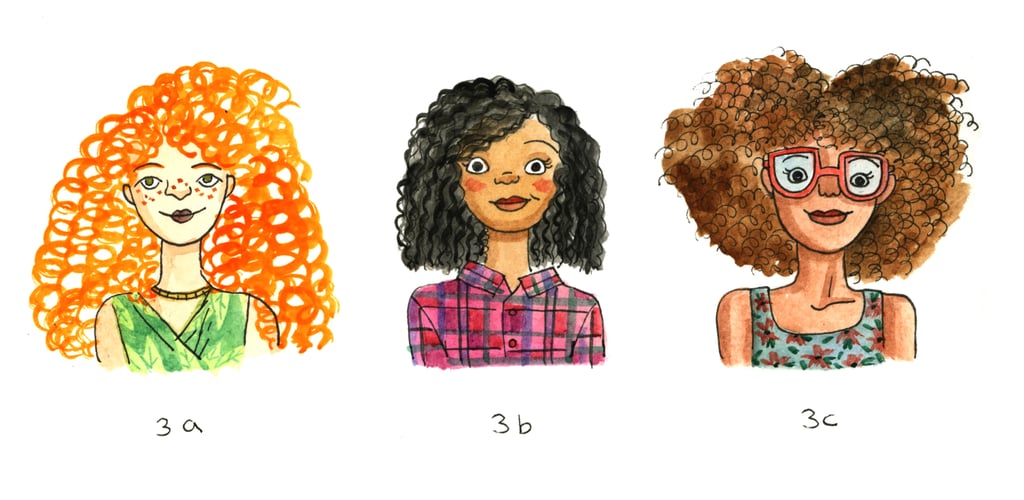 For customers who is often confused about how to take care thick, kinky, coarse hair and fight the frizz? The concerns associated with, in normal condition, unruly curls, very kinky, coarse hair type features as dryness, frizz, and stubbornness. However, with the proper routine and products, you can also become the source of major hair envy.
Mayraki Hydrolyzed Keratin Instant Smoother System is focusing on taming curly, unruly hair, and restoring damaged frizzy hair ends. This Treatment was created to offer a safe alternative to formaldehyde-laden Brazilian Keratin Treatment. It is also the FIRST effective formaldehyde-free keratin system that is able to achieve the sought-after results of a Brazilian Blowout without the inconvenience of harmful chemicals. And YES, you can use it at home.
Mayraki 5th Generation of Keratin Instant Smoother System is formaldehyde-free, no methylene glycol, no formalin, no methanal, nor methanediol. Instead, it contains a range of natural acids and allows them to dive into hair follicle and inject porous areas with keratin, an essential hair protein. After one usage, your hair will appear healthier, smoother, stronger, satin-soft and shine. This Keratin Treatment bonds to your hair to create a protective layer around each strand, effectively diminishing frizz, sealing the cuticle, and protecting against any external damage. You can also blow straight or use flat iron to have more extreme effect. And most amazingly, results last up to 3 - 4 months.
Enjoy Mayraki, Start your Hair Miracle.