Easy Sustainable Beauty Routine in 2022
Jul 07, 2022 | By Denise V.
There are a lot of ethical brands in the market, like Mayraki Professional, which just won 'Ethical Brand of the Year' by Eluxe Magazine.
Brands like Mayraki focus on making beauty products that are cruelty-free and free from harmful chemicals. Hair products such as their anti hair loss shampoo, hair dye shampoo, and anti grey hair treatment – all of these are well-thought including their ingredients and effectiveness.
Sustainable beauty can be of different factors, ranging from the packaging and its environmental impact. If you're curious about why should we practice sustainable beauty, it's because it helps slow down the depletion of our natural resources? If you want to learn more easy sustainable beauty routines to follow this 2022, and make this planet a greener and safer one for future generations, then read along.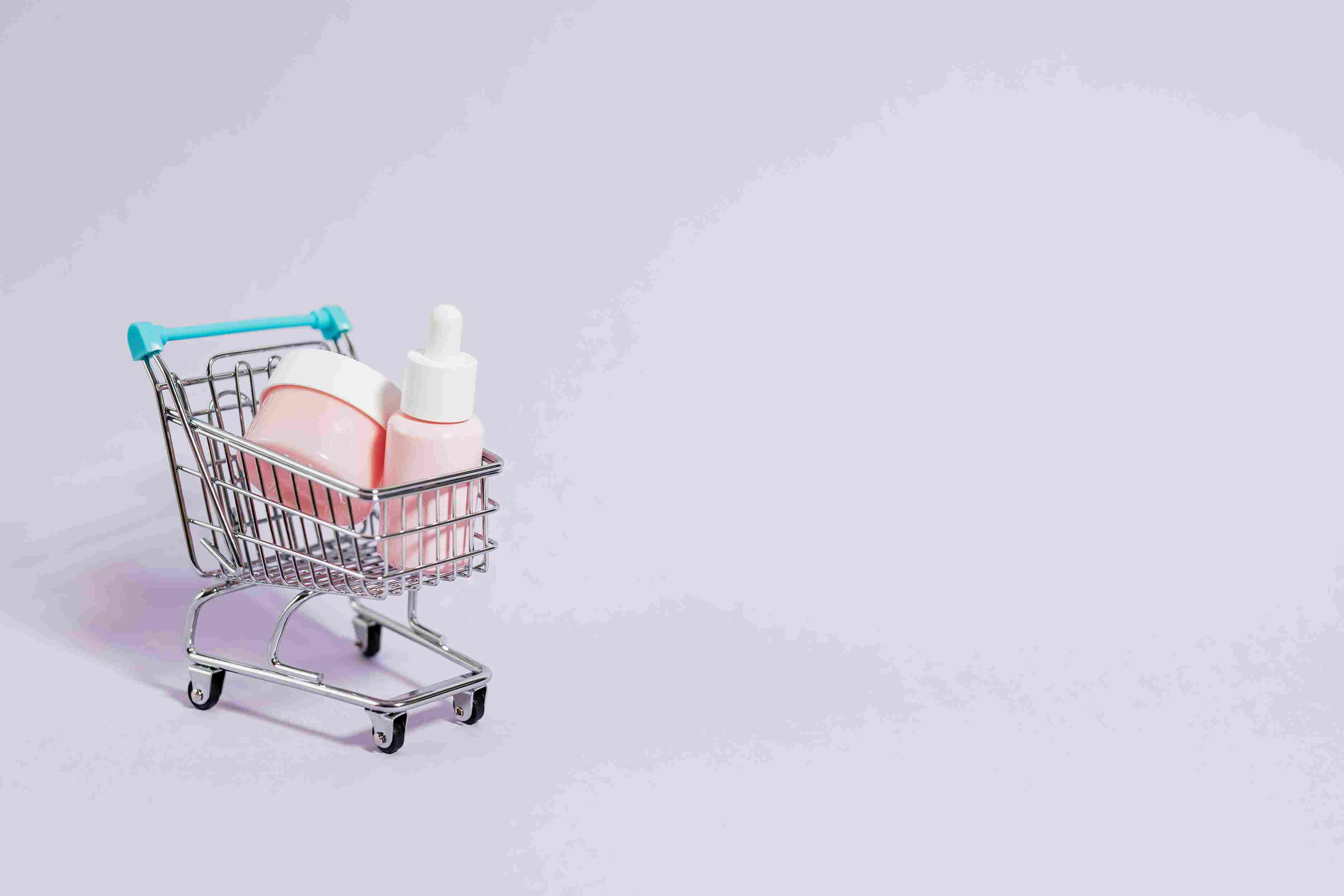 Choose a multi-use product
Beauty experts said that using a multi-use product is beneficial for the environment. If you have a lip tint that's also good as a cheek or eyeshadow tint, the better. If your brow pencil can also double as an eyeliner, then feel free to maximize its usage. It's not just a money-saving tip, but can help the environment as well.
Switch to a reusable makeup remover pads
Instead of using one or two makeup remover pads in a day and just throwing them away, why not invest in a reusable or washable one. It's a low-waste beauty routine and easy to use. After using, just put them in the wash and they're ready to be used again. Most reusable makeup removal pads are effective in reaching deep into the pores while gently removing makeup just like the usual remover you use.
Don't overcomplicate things
We may all have seen influencers using different products for their day and nighttime routine, but using too many products on our skin can cause breakouts. For hair products, most people prefer using one line of products because it gives them better results than mixing and matching from different brands.
In that case, for hair care, it's best to try the Mayraki Professional Anti Hair Loss Shampoo Kit, if you, sometimes experience excessive hair loss and want to achieve healthy hair growth. Unlike other brands, Mayraki prides itself on using natural ingredients which are studied to have positive effects and results on hair.
Aside from your monthly salon visits for root touch-ups, you can also opt for a hair dye shampoo for that ideal gray hair coverage solution.
Step by step, by adopting behaviors, we can make spread more awareness about applying sustainable beauty routines. This might just be the first step toward a greener world, and with such awareness, people around us can practice sustainable beauty routines too. For more hair-related articles, stay tuned to our website and official Facebook page.