​Dos and Don'ts of DIY COVID-19 Haircut
Jul 14, 2022 | By Justine Ses
Hair salons and barbershops have been closed for several weeks due to the COVID-19 pandemic, but hair keeps growing. We're now at the point where photos of DIY haircuts are starting to trickle into our social media feeds. Some people are now taking it upon themselves to try cutting their hair. So today, we'll share some of the dos and don'ts of COVID-19 haircut.
Step 1: Start with a damp hair or a rinse under the tap, and then style it with a comb or brush.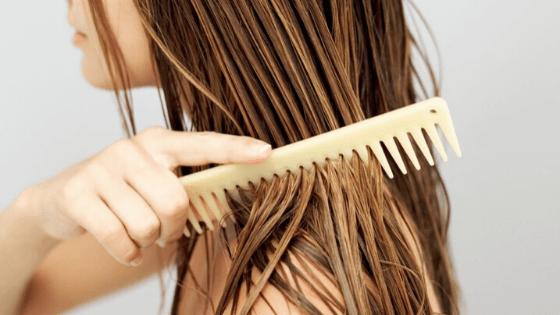 Step 2: Let your hair dry naturally to hold its shape, or blow-dry it if you want to style it differently.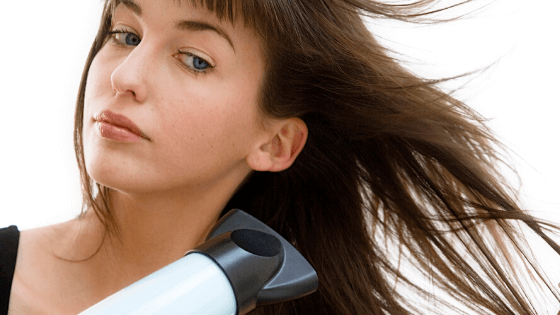 If you want a tighter feeling with some hold, comb it back, get a hat or a beanie, wear it for an hour and it will hold without having to use a product. You don't need a product if you aren't going outside, but if it helps you feel better, then sure.
Step 3: For men, focus on the two areas that most bother people with shorter hair: the ears and the neck.
Step 4: Use a beard trimmer or a small pair of scissors to carefully follow the curve of the ear to get rid of any stray hairs that have been poking into your ear.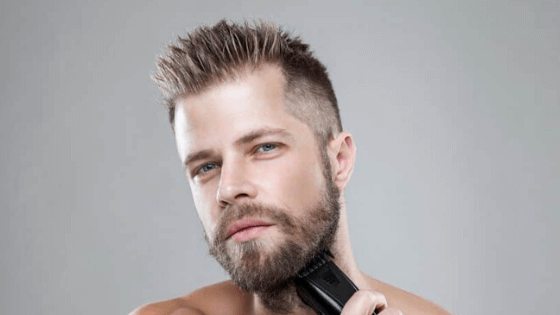 Our best advice for the neck area, if you're isolating with another person, ask them to trim the hair at the back of the head.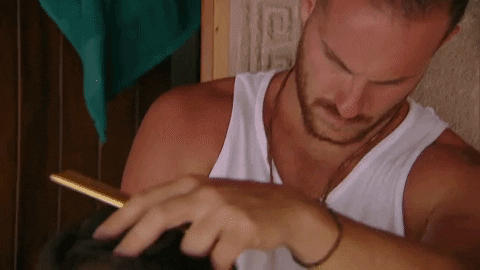 It may not be as good as the haircut you have in the salon or barbershop, but what's important is to keep the stray hairs out of your eyes and your ears, so that when your barber or salon reopens, they'll be cutting your hair rather than fixing it.