Best Hair Styling Products for All Types
Aug 22, 2022 | By Maria Eliza Pineda
Want to forgo heat styling for a while and simply enhance your natural hair texture? Here are some tips on what styling products you should use for your hair type!
Different products enhance different things about your hair. When you're going au naturel, it's important to know which styling products will help bring out the best things about your natural texture. That means that each hair type should have their own custom natural styling routine! No one size fits all types of routine or just throwing random products in your hair and hope they work well together.
You need to be able to figure out a styling routine that works best for your hair type and make sure that all the product combinations work well together. To do that, we've created a simple guide of the general products that you should be using to style your hair type. These products have been proven to work well together and are sure to improve the natural state of your hair so you can go out without having to heat style.
Straight Hair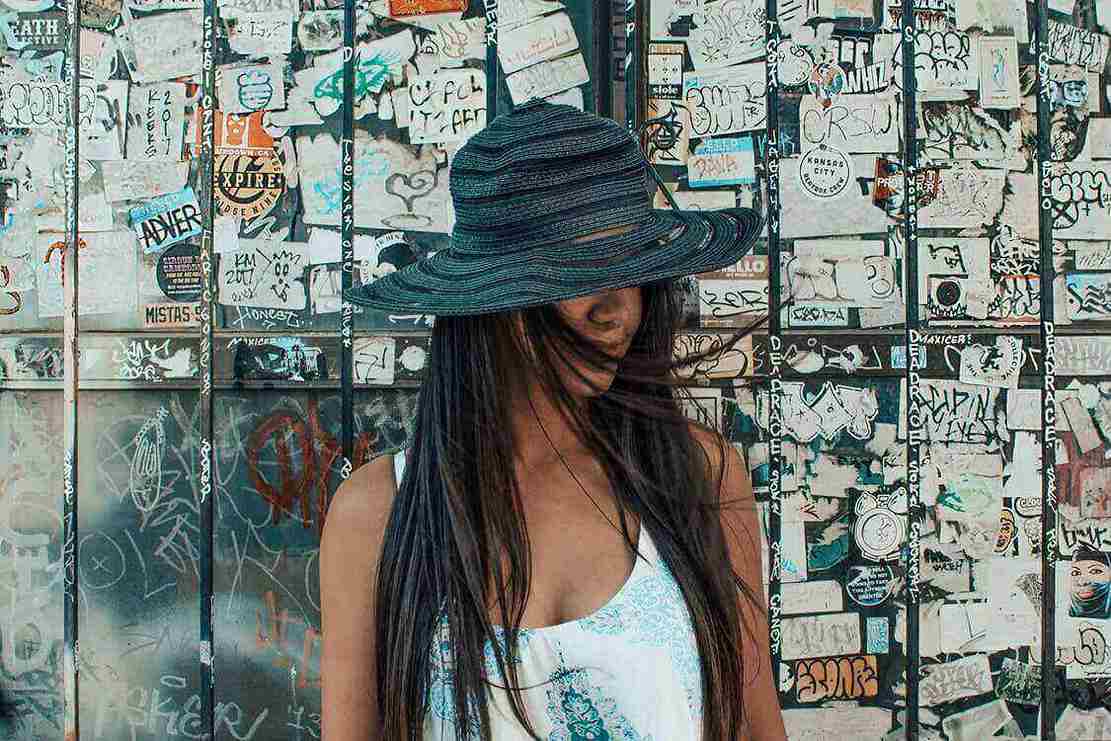 Nylon and Boar Bristle Brush
Straight hair is easier to detangle than most types of hair. You can do without a detangler and even go for just a nylon and boar bristle brush if your hair only has minimal tangling. Nylon bristles are a little more firm and can get knots out gently while the boar bristles are soft and will smooth out hair nicely. This type of brush is great for straight hair because it's designed to distribute oils throughout the hair and make it shiny. Brush your hair from root to tip to spread the oils from your roots to the ends of your hair and moisturize your strands.
Dry Shampoo
Straight hair tends to be a little lifeless at the roots and can get weighed down easily. Dry shampoo will be your very best friend for this. Especially if you have oily hair, doing a few spritzes of dry shampoo at your roots will give you that bump of volume and absorb the excess oil. This can be used for styling and for prolonging wash days.
Shine Enhancing and Smoothing Serums
As a styling finisher, shine enhancing and smoothing serums are the perfect products for straight hair. You don't want anything stiff that will weigh your hair down or take away movement. Serums are a great way to enhance shine, smooth down errant flyaways, and make your hair feel super soft.
Hair Oils
For some extra nourishment and look enhancer, some oil at the very ends of your hair can be very beneficial especially if you have really dry ends. Smooth in a very small amount of oil at the ends to hydrate the ends and give them extra shine.
Wavy Hair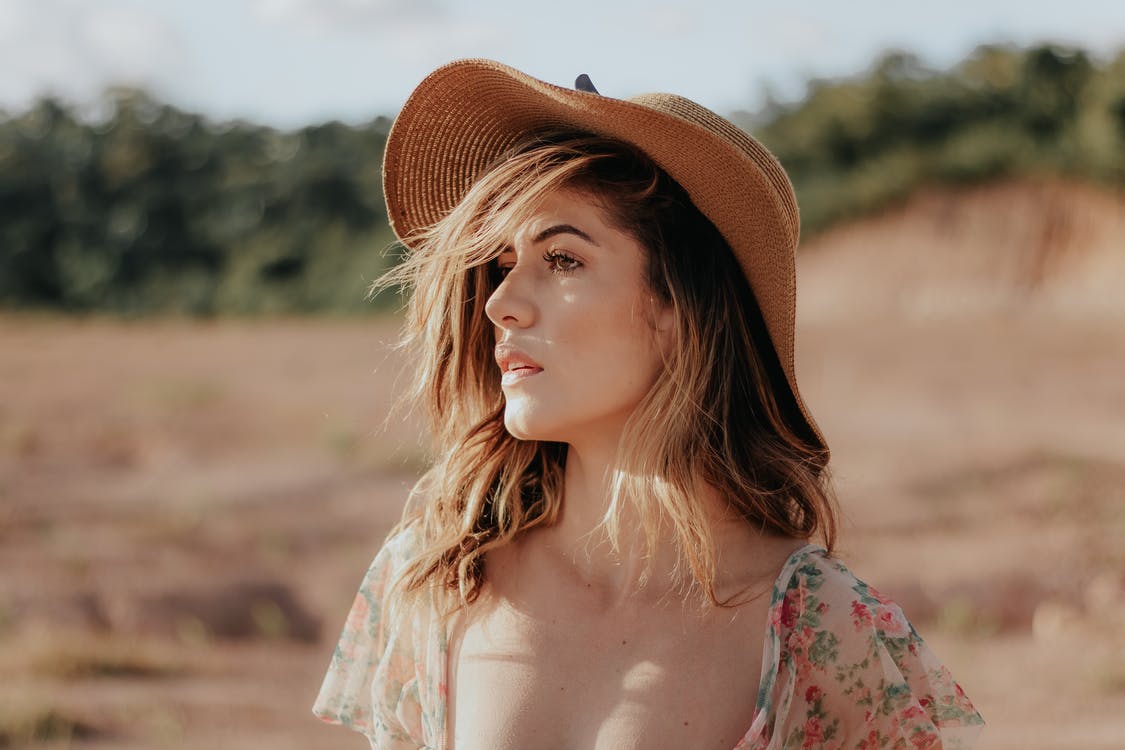 Paddle Brush
Wavy hair is best detangled with a paddle brush with loosely placed firm but flexible bristles like the Mayraki Wooden Paddle Brush. Start from the bottom of your hair going upwards inch by inch to detangle hair quickly, easily, and painlessly. Never start detangling from the root of your hair to avoid severe knots and breakage. A paddle brush with loose bristles will be great at keeping your curls/waves intact and detangling big sections of hair easily at a time. After detangling with a paddle brush, you may also use a boar bristle brush afterwards to distribute oils throughout the hair.
Dry Shampoo
Just like straight hair, wavy hair can be a little oily at the roots and weighed down. This can look especially weird with your voluminous waves while your roots are flat and lifeless. If this happens, give your roots a bump of dry shampoo. Use it also to extend wash days. Wavy hair tends to be drier so the less you can wash, the better.
Mousse
Mousse is a great product for those with a natural curl or wave to their hair and want to define them without weighing them down. Use a mousse on damp hair and then blowdry with a diffuser attached. This makes for an extremely voluminous and defined wavy look.
Curl Cream
Curl cream will also work for wavier hair textures. Find out what type of wavy hair you have here. For those who have a tighter S shape, a curl cream will enhance that natural pattern and give you a beautiful curly/wavy look. Apply this after mousse and before blow drying hair.
Hair Oils
There are two ways you can apply hair oils to your hair: before drying and after drying. To really let your hair absorb the moisture from the oil, you can scrunch it in first thing after you detangle while hair is still very wet. And you can also apply more oil after blow drying and styling for a shiny look.
Gel
Optionally, you can keep everything in place with a soft hair gel. None of those extreme hold gels, but gentle ones like aloe vera gel or flaxseed gel. This will set your hair and keep your waves defined.
Curly Hair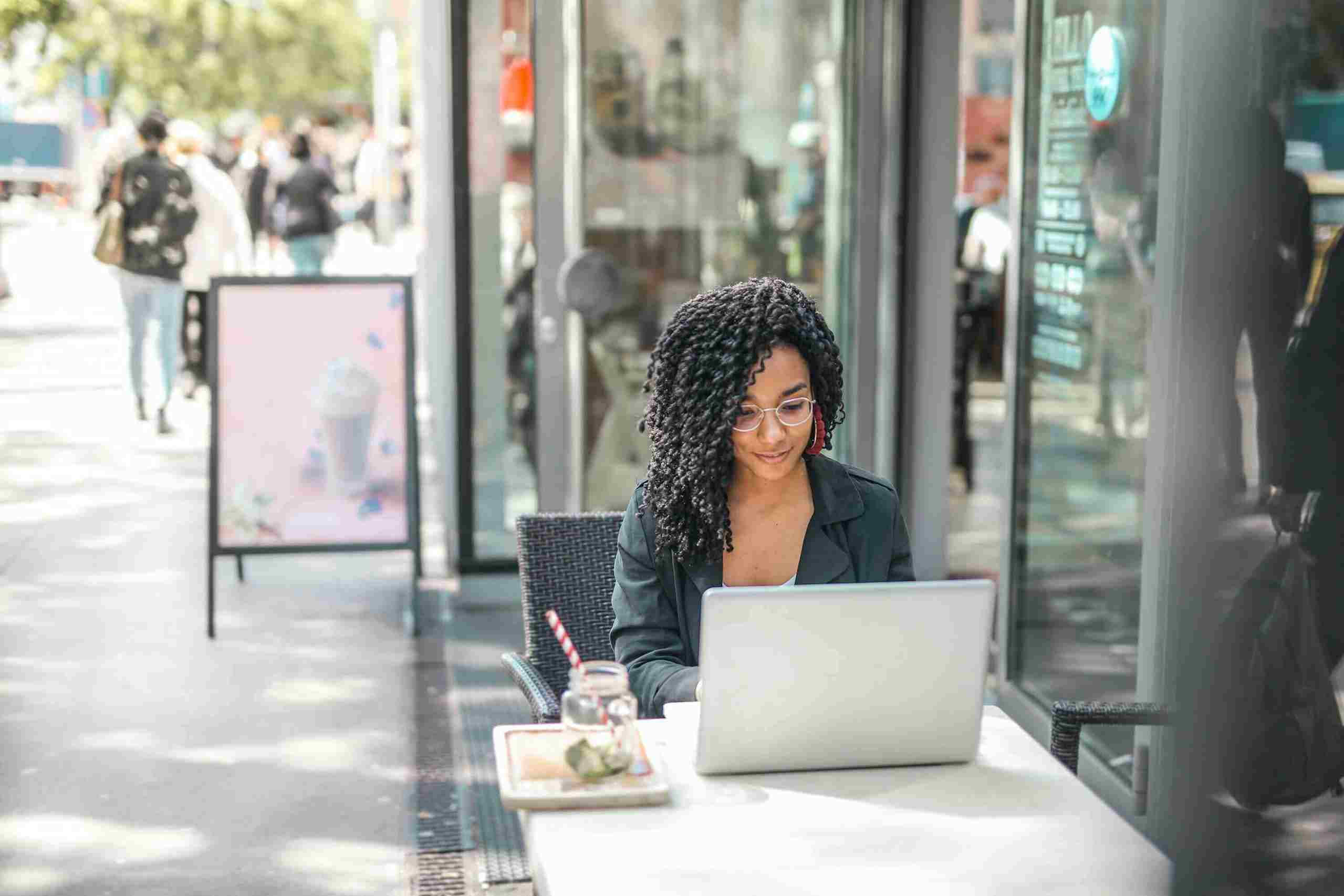 Loose Toothed Comb and Paddle Brush
Curly hair is a lot more prone to detangling and should be detangled with a loose toothed comb first. After detangling with a comb, run a paddle brush with loose bristles through the hair. This makes sure that all tangles are out and massages the scalp.
Hair Oils
Hair oils will be your best friend. Use it as a pre-poo or detangling treatment. Put a lot in your hair to give it some slip and make it easier to detangle knots. You may also use it as a styling product to hydrate hair and give it shine.
Leave-In Conditioner
Curly hair needs a ton of moisture, so a leave-in conditioner will be great for hydration and smoothing. Apply this before drying your hair and scrunch it in your curls to hydrate them.
Mousse
Just like wavy hair, you can define curls with mousse without weighing them down. Mousse is not as moisturizing as other products, but you can compensate by using a leave-in conditioner and some hair oil.
Curl Cream
Curl cream is a great way to define your curls while also still adding some moisture to your hair. Scrunch in curl cream before drying hair to create your curl clumps and enhance the natural pattern of the hair.
Gel
After scrunching in your curl cream, smooth a gel over your strands to set everything in place. Use a gel that's high in moisture but also has a tiny bit of hold to keep your curls defined. Blow Dry on a cool setting and then scrunch out the hard gel cast once hair is dry.