Best Hair Solutions For Dry Hair
Jul 07, 2022 | By Justine Ses
What Causes Dry Hair?
Many things can cause dry hair. The weather, your diet, choice of hair products, and even the water quality of your shower are just some of the factors that can be causing your locks to be brittle and lifeless. But with the right hair care habits and solutions, bringing dry and damaged hair back to life should be easy. Below, five ways you can save your crowning glory, stat.
Start taking supplements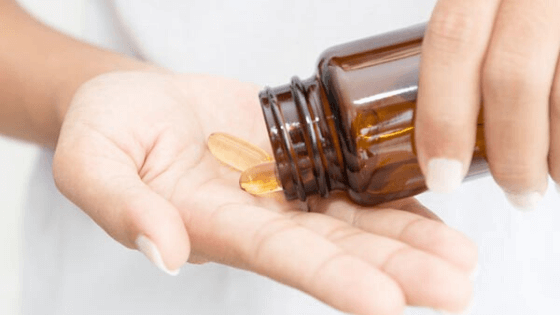 There are an array of supplements you should take for overall hair health. There's biotin for hair growth, Omega-3 fatty acids for scalp health, iron for hair loss, and multivitamins for hair follicle health. Also, when maintaining healthy hair, make sure you're eating enough protein, iron, omega-3 fatty acids, and vitamin B.
Book an appointment and get regular trims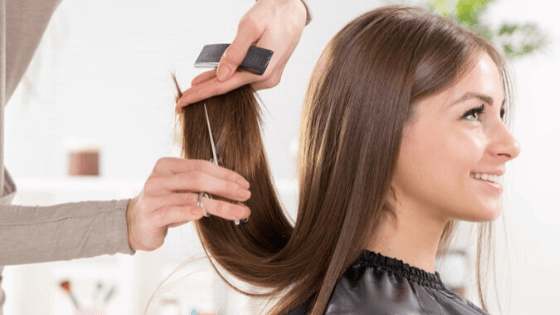 Frequent trims helps you manage your hair easily. It keeps it look fresh and get rid of split ends. A standard hair cut depends on hair growth, but usually around 4-6 weeks. Just remember that once you chop that dry ends off, your hair will look healthier, as the frizziness gets alleviated.
Switch your hair products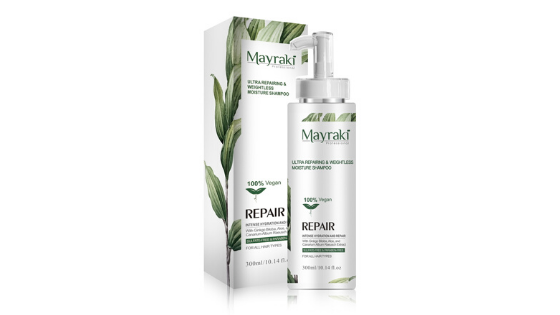 If you want a long-term solution, it is best to start with the basics. Go for a shampoo and a conditioner with nourishing and moisturizing benefits, particularly ones with natural oils as ingredients. They are usually gentle on your hair, so you don't have to worry about causing more damage, especially if you have other problems like dandruff.
Try Mayraki's Ultra Repairing & Weightless Moisture Shampoo Infused with natural oil; it will help nourish the scalp to maintain your locks grow healthier and stronger. They also come with Bio-Activate technology, which leaves you dandruff-free. Purchase your own bottle Ultra Repairing & Weightless Moisture Shampoo here.
Switch your towel

Regular towels made of terry can rough up your locks due to their coarse texture. Wringing your hair using a cloth can cause breakage, dryness, and frizziness. Instead, go for a Microfiber Hair Towel Wrap.
Mayraki Microfiber Hair Towel Wrap is a highly absorbent towel and resistant to mildew and odours. Features an advanced fabric, which means it dries out quickly and stays fresh longer. It has two sides, one side of ultra-plush microfiber material and the second side of medium terry microfiber material.
To find out more, visit the Mayraki Professional website or check out our Facebook page. Purchase your own Mayraki Microfiber Hair Towel Wrap here.