BELLA Party Present Mayraki Brow&Lash Serum
Jul 07, 2022 | By Bella Magazine PR
BELLA celebrates its Women of Influence Issue Cover Party with an in-person and virtual event at the New Jersey office, benefiting the ETTWomen Foundation.
The ETTWomen Foundation is a NJ non-profit organization dedicated to offering financial, educational, and planning assistance to female victims of domestic violence, as well as emotional, sexual, or financial abuse. ETTWomen's Foundation also works alongside other women's non-profit organizations in New Jersey.
Watch the full video here: https://www.facebook.com/bellamag.co/videos/286836...

A panel of former "BELLA Bosses" was moderated by Cheldin Barlatt Rumer, founder of This Is It TV. Cover star, Meagan Good, joined the event virtually, while guests enjoyed Prosecco DOC, complete with sustainable SeaStraws, 1907 Water, and Playa Bowls.
Swag bags included gifts from Dune Jewelry, Awaken The Light, Estala Skincare, PMD Clean Body, K-Skin, Nacionales Nails, Yangu Beauty, Laubahn Perfume Face Masks, Mayraki Beauty Haircare, Mini Manifesters: A Pocketbook To Energize The Young Leaders Of The Now, Invisibobble Scrunchies, Humphreys Witch Hazel, ANISA Beauty, Jillian Coburn, L'OR Espresso USA, GoodWipes, Doreen Photography, Coaching Alexandra Niel Coaching, Kyss by Renee Marshall-McKinley, and Babe Mask Subscription Boxes, complete with sleeping mask, oatmeal soap, facial oil, body oil, and aromatherapy spray. The event also featured custom BELLA marquee letters provided by Alpha-Lit New Jersey.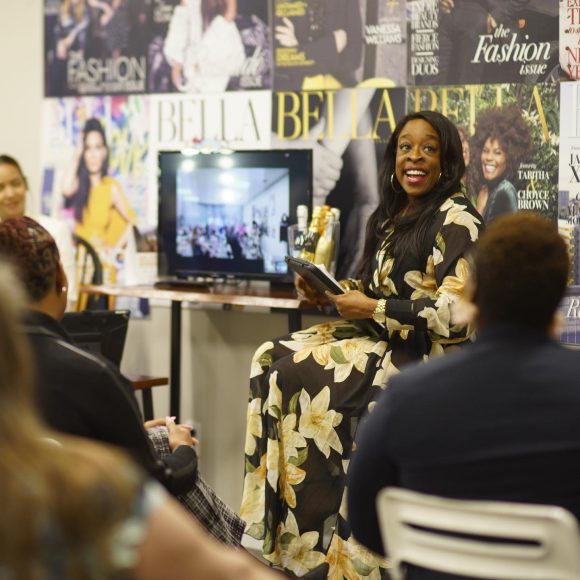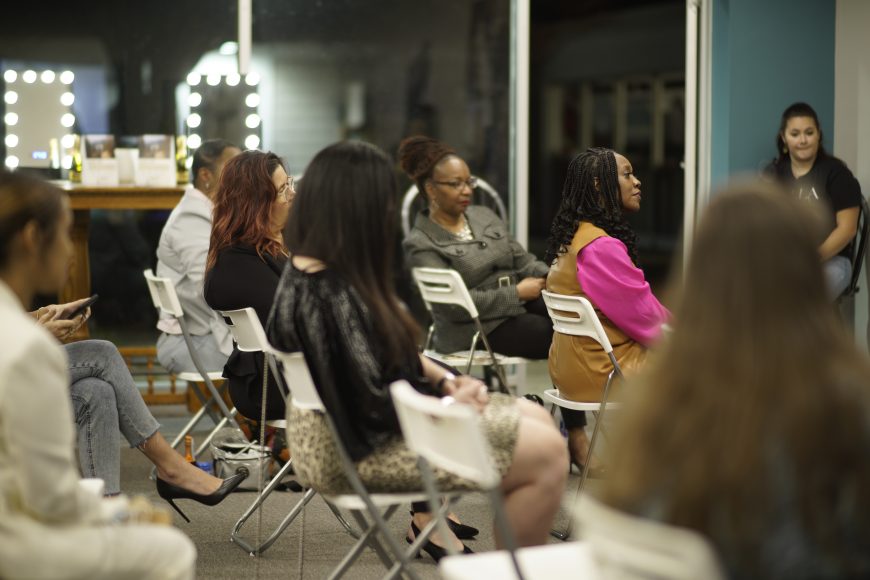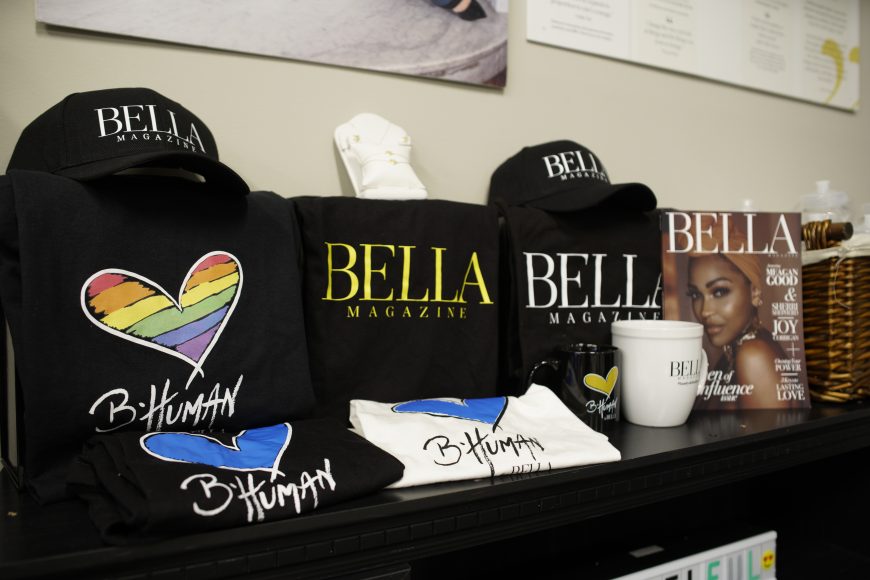 A roundtable of products and merch were presented in the event including our Mayraki Brow&Lash Serum and their partner brands. They talked about how the lash and brow serum were helpful in achieving that fabulous look.
About Bella Magazine
BELLA Magazine is a national subscription- and newsstand-based lifestyle publication offering a curated guide to fashion, beauty, health, philanthropy, arts and culture, cuisine, celebrities, and entertainment. For the latest news and updates, Subscribe + #follow @bellamag.co!