Beauty Health Must-Haves for WFH this 2022
Jul 07, 2022 | By Denise V.
The work-from-home setup can become stressful at times, especially during the peak of the pandemic. After a while, you may find yourself going to a coffee shop to work because your workspace is not like the one you're used to when you work in an office, but you also find that it is very distracting, and so you end up unable to accomplish anything.
However, with the right tools and tips you have right now, you'd be able to shift to a happier and more productive WFH setup without compromising your overall health.
Here are some beauty and health essentials to boost your work-from-home experience in 2022! Read along!
WORKING OUT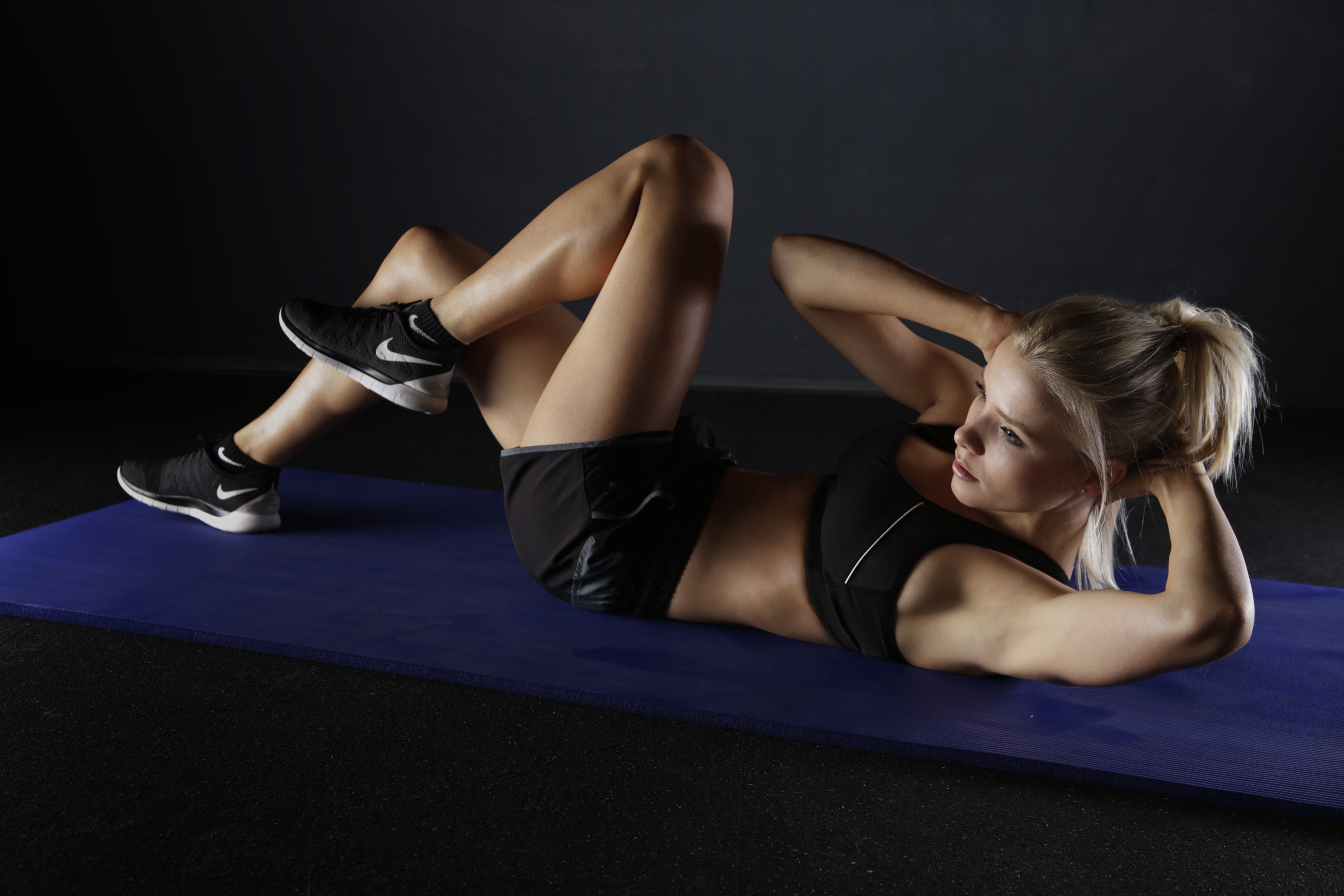 Fitness at home offers a lot of benefits, it is cheaper than going to the gym.
●REUSABLE WATER BOTTLE
For efficient workouts, you must be properly hydrated, which is why you will need a WATER BOTTLE. It's also better if you opt for a reusable water bottle so you can just refill it whenever you want. It's also eco-friendly!
●YOGA MAT
Ah Yoga mats are everyone's holy grail during workouts. A yoga mat is like bringing a gym with you wherever you go. Practice push-ups? No problem! You can have your yoga mat ready anytime plus you can also opt for soft carpets or towels if you aren't up for financial commitment towards a work from home gym.
●BLUETOOTH SPEAKER OR EARPHONES
It's better if you work out with a lot of motivation, so why add some music? Several studies have already proved that music increases your energy while working out, or simply just doing any chores. Using a bluetooth speaker can help distract you from pain and fatigue while working out.
Alongside a proper workout routine is having a balanced diet plan so try to eat as many healthy foods as you might to become stronger.
SKINCARE IS YOUR BEST FRIEND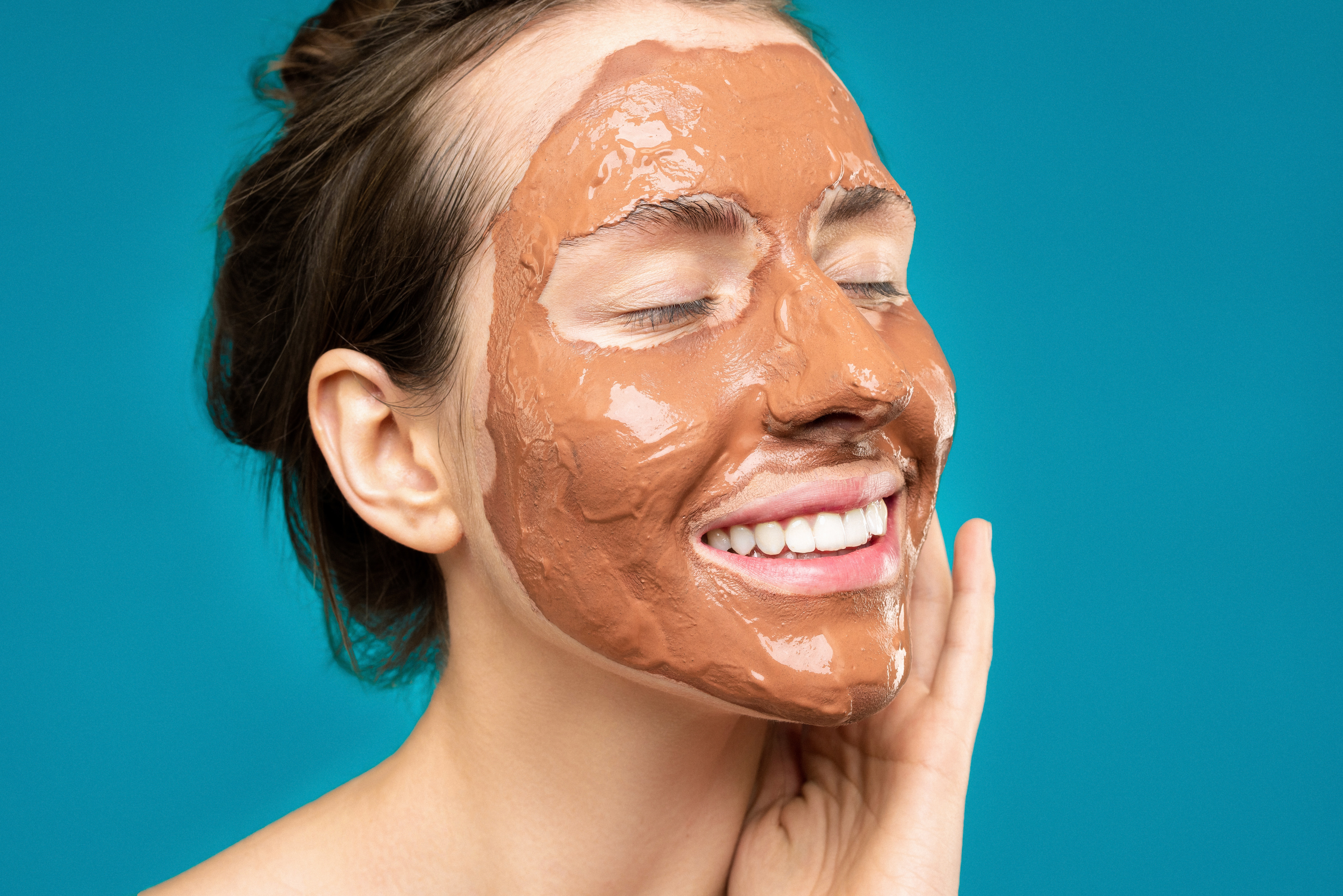 Who doesn't love skincare? Not only does it help you relieve stress but it also makes your skin look and feel better.
●CLEANSING FACIAL WASH
It's a big no-no to have dry skin when you're at work, plus you need to attend virtual meetings, right? Try to use a cleansing facial wash to take the impurities off your skin and give it the glow it deserves. We also recommend that you use vegan and cruelty-free skincare products because it contains less chemicals that may harm your skin.
●SUNSCREEN
You might think that sunscreen is only necessary to use whenever you go out, but the UV Rays that you are exposed to from your gadgets also affect your skin. Too much exposure to UV Rays can make your skin age. We recommend applying sunscreen daily, choose brands that have at least SPF30 and above to ensure that your skin is protected.
●MOISTURIZER
Last but not the least, moisturizer. This skincare product is a definite must-have for your everyday skincare routine because you wouldn't want to look dry and super oily. Moisturizers also help your skin battle acne and other skin problems plus it also gives you the youthful glow you deserve.
BATHING
Nothing beats a warm bath after a stressful workday, so come on and add these to your bath routine!
●BATH SCRUBS
BATH SCRUBS help in rejuvenating the skin and removing dead skin and other impurities making it soft and bouncy. It also encourages proper circulation of blood to make your skin look youthful.
●KERATIN HAIR TREATMENT
Use hair care products with KERATIN as the main ingredient as this helps in repairing the damage in your hair, adding moisture, and eliminating frizz.
A COMFY WORKSPACE IS THE BEST WORKPLACE!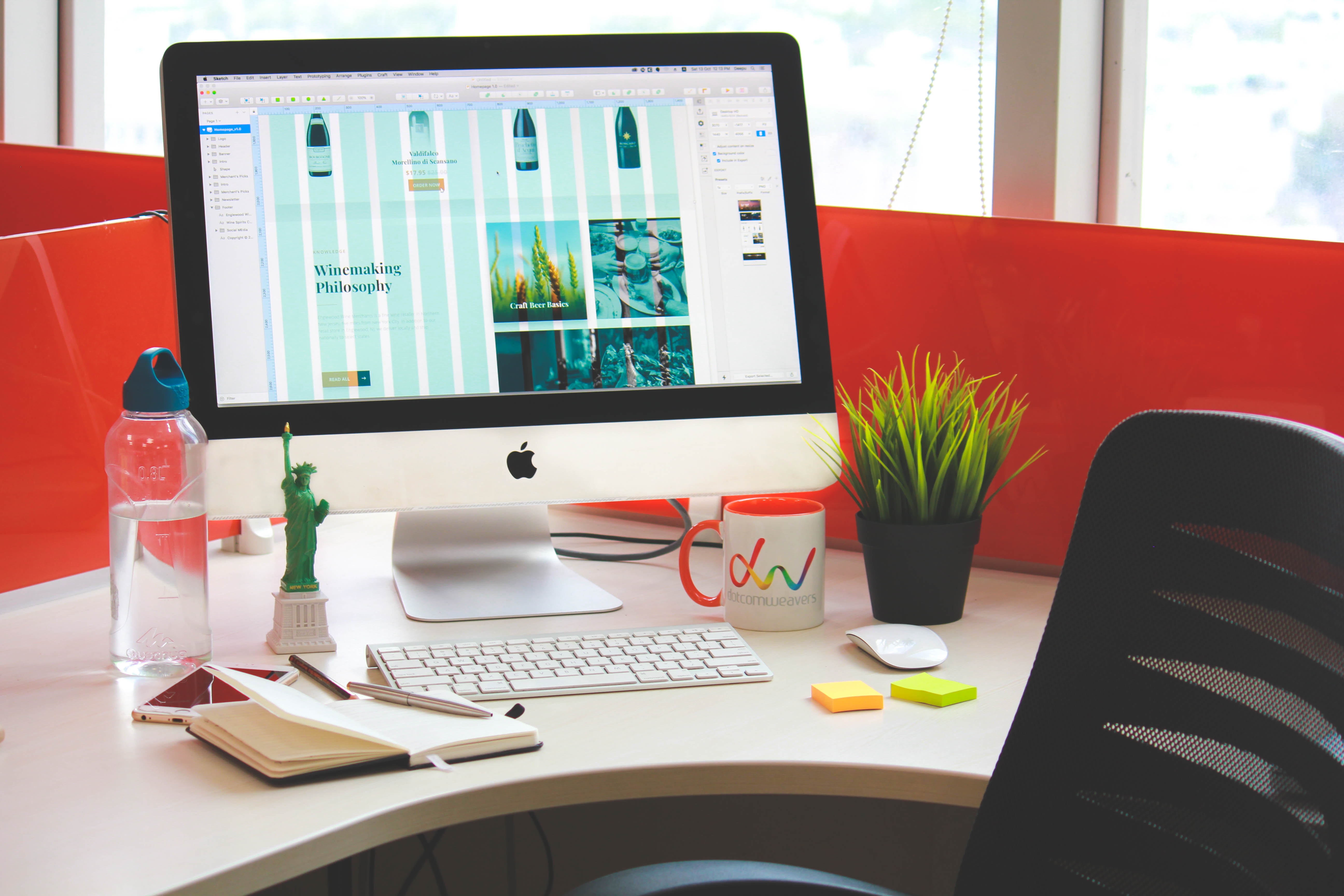 Here's a tip, do not work in your bed as it will only tempt you to lie back down and not get any work done. Find a comfy workspace for you to work on and add some of these products to add that cozy and chic vibe for your workspace.
●SCENTED CANDLES
Have you ever heard of aromatherapy? Sounds like heaven to us. SCENTED CANDLES can be used as aromatherapy, as this helps you put your mind in productive mode and gives you a lot of positive energy to relieve unwanted stress.
●TRENDY READING GLASSES
Surprise, surprise the last product on this list is your pair of READING GLASSES. Upgrade your reading glasses to a chic and trendy one that would definitely suit you. Go try for something bold or something simple any style would fit you. Visit Gaoye eyewear for more designs.
That ends the list of health and beauty essentials you need this 2022 in the work from home setup! Go and slay your day!