3 Ways on How to Take Care of Your Curls
Jul 07, 2022 | By Denise V.
If you have naturally curly hair and choosing the right hair product seems to be a tedious task for you, then you're on the right page at the right time. In this article, we'll give you three major tips on how to maintain your natural curls without damaging it and weighing it down at the same time.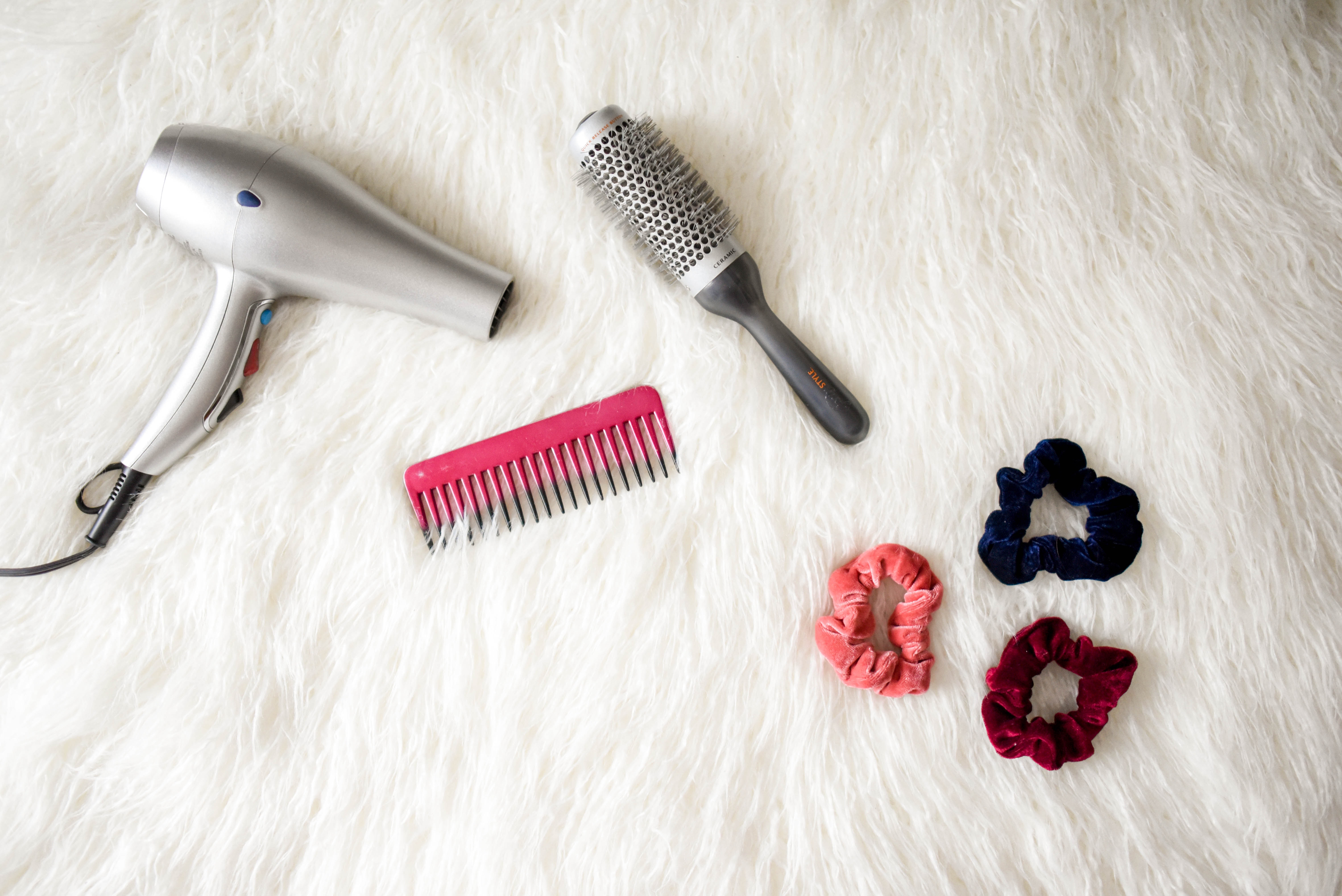 1. Go Easy on the Drying
To achieve healthy curly hair, you need to be cautious when drying your hair. It's best if you let it air dry for an ultimate curl definition. You can also try the plopping method, a curly technique that uses a t-shirt or microfiber towel to "accordion" your curls for curlier results, and less frizz. Might we also suggest our Mayraki Microfiber Hair Towel Wrap, made out of advanced fabric which provides a much smoother drying surface for the hair, leaving it moisturized all day long.
2. Comb Correctly
Did you know that pulling or raking your hair only make your curly hair more unruly? Try investing in a wide-tooth comb and detangle gently, section by section. Make sure your hair's well-conditioned and wet before you comb it.
3. Use a Mayraki Proactive Cream Treatment
Not only is this good for dry and frizzy hair, but our vegan treatment also helps to maintain your natural curls. It will give your hair more moisture, bounce, and shine within the first use. And in case you missed it, it's made up of natural ingredients such as Collagen Amino Acids, Camellia Reticulata Seed Oil Ginkgo Biloba leaf extract, Aloe Barbadensis Extract, Macadamia Ternifolia Extract, Rosa Rugosa Flower Extract, and Hydrolyzed Wheat Protein.
For more information, go here: Silky Smooth Proactive Hair RepairingTreatment