How to Stop Hair Loss & Grow Hair Naturally
Jul 21, 2022 | By Queenie Jade
Hair loss naturally occurs as we age. At age 20, we may not experience drastic hair loss. It can start when we reach 40 and above. According to a study by the International Society of Hair Restoration Surgery, roughly 40% of women have hair loss by the age of 40. Hormones, genes, age, stress, and poor nutrition are all contributing factors.
Losing hair may not impact us physically, but our self-esteem can be affected. Our hair is our crowning glory, so it's normal to feel frustrated because of falling hair. That's why Mayraki is committed to helping you discover the best hair loss treatment. Read on to find out how to stop hair loss and regrow hair naturally.
Also Read: Mayraki Tip: How To Grow Your Hair Fast
Consume more protein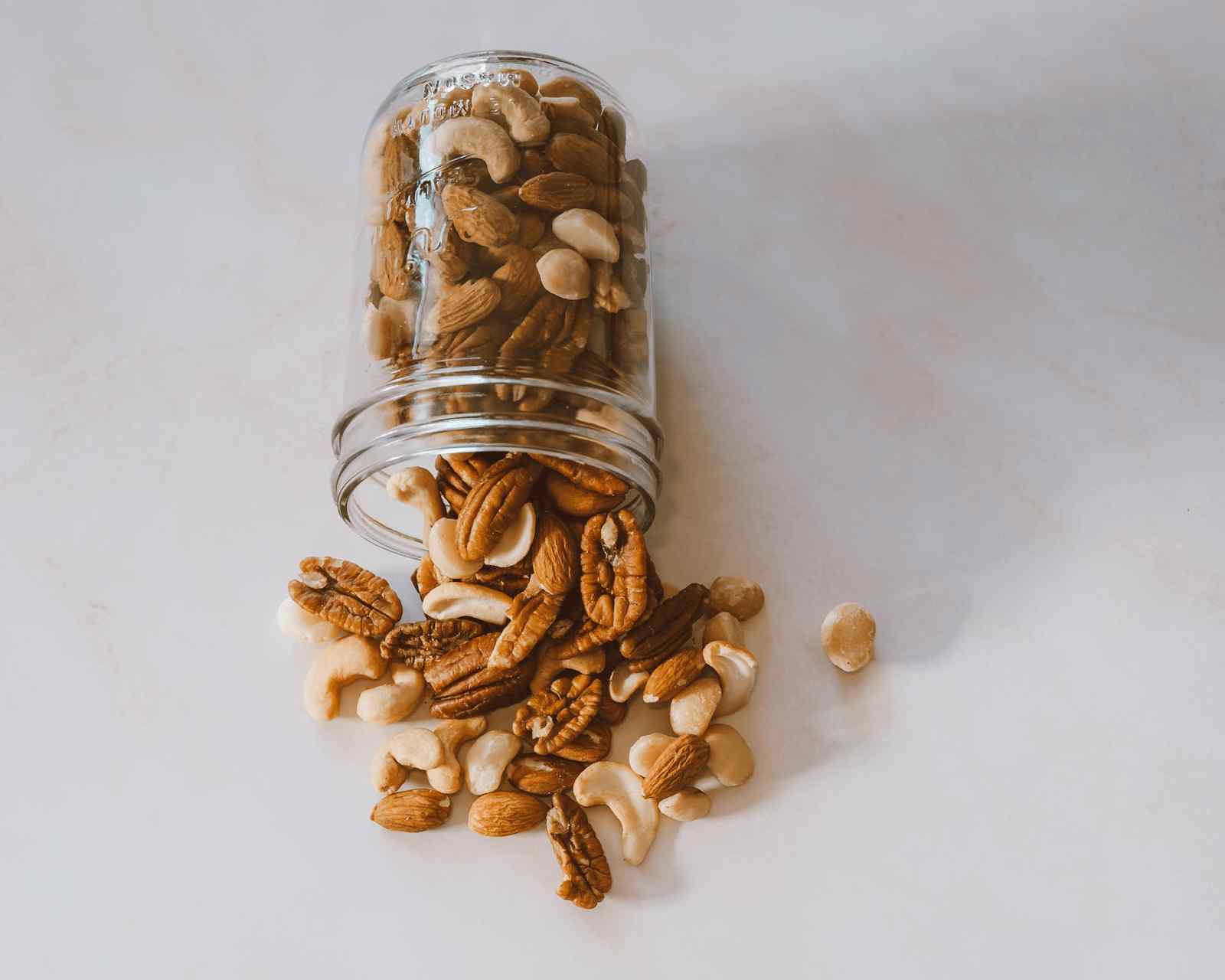 Did you know that lack of protein can cause hair loss? Keratin is a protein that makes up your hair. It gives your hair structure, shape, and strength. Without protein, your hair becomes limp, weak, and more likely to fall out or fall apart. Incorporate more protein into your diet. If you are not fond of eating meat, you can try protein-rich plant-based food such as nuts, seeds, and beans. Even eating an egg a day gives you the protein you need.
Get a scalp massage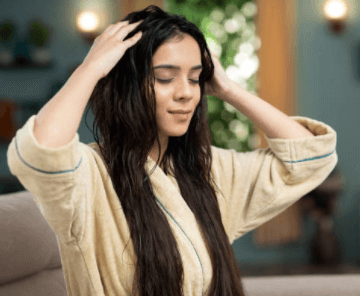 Who doesn't love a relaxing massage? A great massage improves blood circulation. Dermal papilla cells, which are found at the base of the hair follicle, are responsible for hair growth. A study says that a scalp massage can encourage these cells to do their job well in growing your hair.
Here are the quick steps on how to massage your scalp:
You can use essential oils that promote hair growth to massage your scalp, such as coconut, rosemary, and geranium.
Gently massage your scalp using your fingertips (not the fingernails) in small circles.
Move your fingertips across your scalp in light to medium pressure.
Scalp massage should last for about 4 minutes daily.
You can also use Mayraki's wooden paddle brush with specially designed bristles that massages the scalp for smooth and healthy hair.
Add more iron to your diet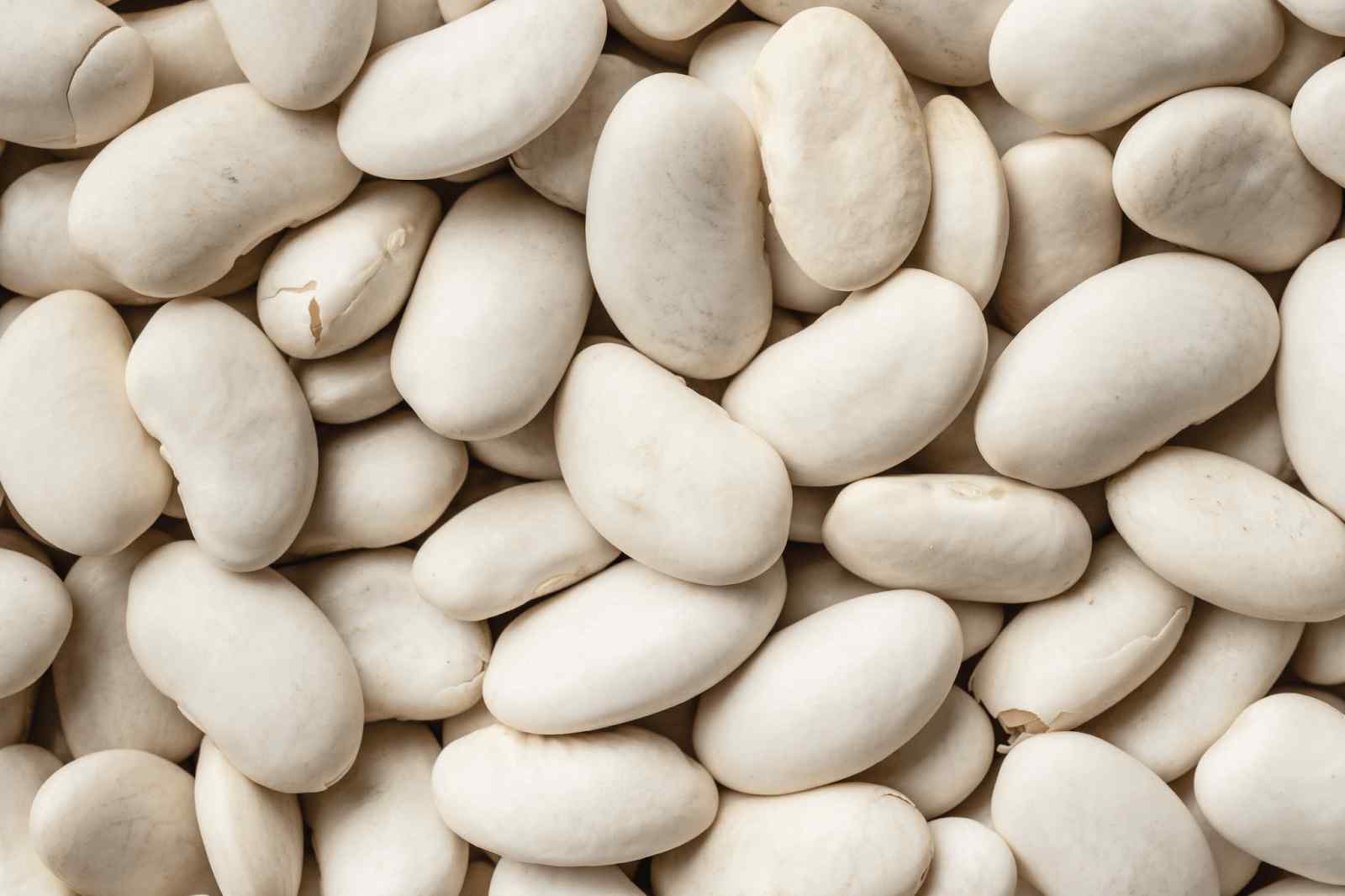 Iron improves circulation and transports oxygen to the roots of your hair, allowing it to grow faster and longer. An iron shortage can cause hair loss. Eating clams, beans, oysters, pumpkin seeds, lean beef, turkey, and spinach can help regrow your hair naturally. So the next time you go grocery shopping, add these iron-rich foods to your cart. There's a lot of iron-fortified food you can buy. You can also take iron supplements, but consult your physician first.
Lemon hair mask as natural remedies for hair loss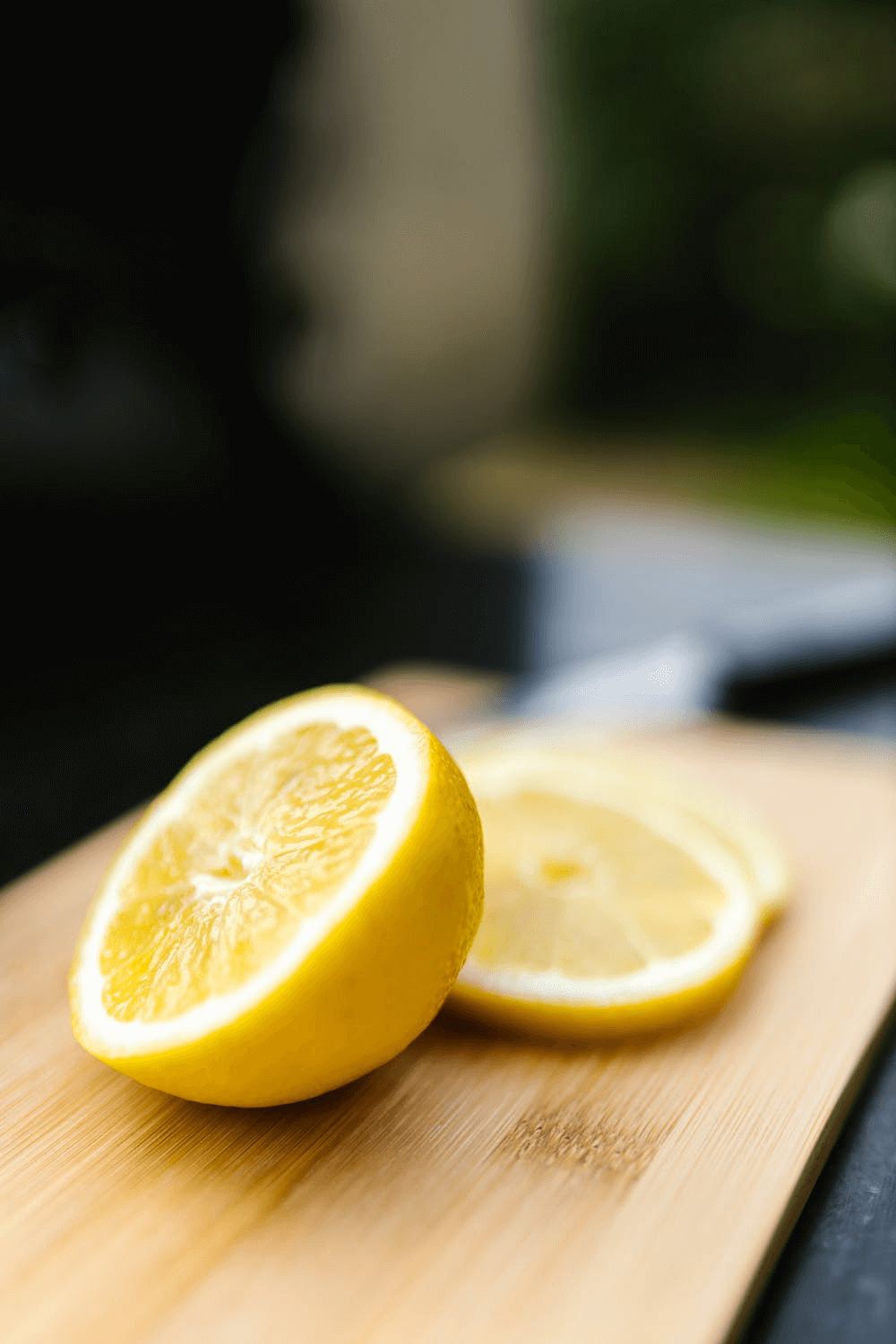 Lemons are so versatile. You shouldn't be out of lemons. We know that lemons are a good source of vitamin C. But what can it exactly do for hair fall and regrowth? It can clean the hair by removing oils and dust, thus, promoting hair growth. A healthy scalp plays a vital role in growing your hair. You can squeeze out fresh lemons and apply them to your hair. Leave it on for 15 minutes before you shampoo as usual. It's best to use warm water and a mild shampoo for cleaning your hair. Lemon essential is also a great hair mask when diluted with a carrier oil. Just do the same process, and you're set.
Use Mayraki Hair Growth & Anti Hairloss Shampoo Kit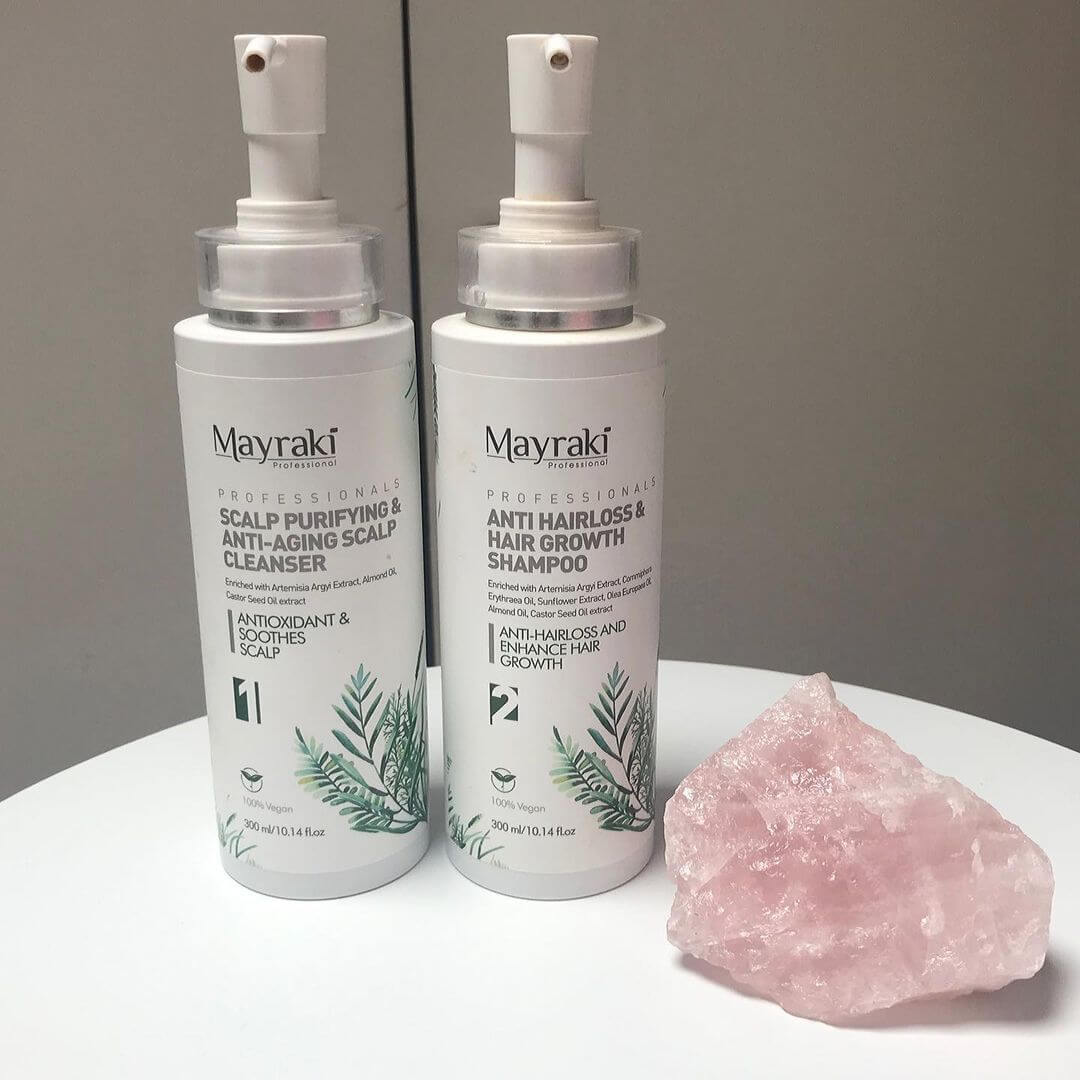 If you want a ready-made product to avoid the hassle, try Mayraki Hair Growth & Anti Hairloss Shampoo Kit. Mayraki's hair products are all-natural. This shampoo kit has castor oil, almond oil, and a significant amount of Artemisia argyi extract to promote hair growth. You don't need to worry about exposing your hair to harsh chemicals. The shampoo kit also makes your hair thicker and adds volume. You'll get thick and healthy hair in no time.