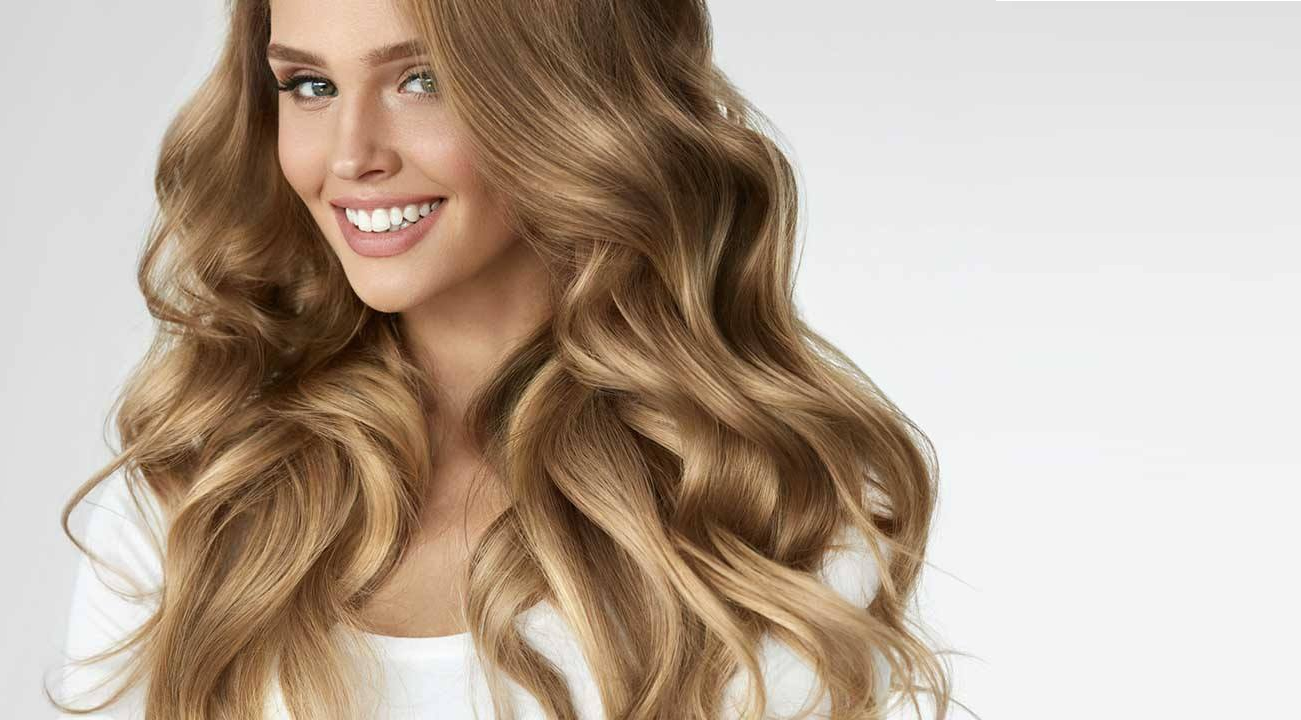 After a few weeks of Keratin Treatment or color appointments, you notice that your gorgeous blonde hair starts to turn brassy or yellow-ish. It's very common for blonde color hair, it will become a bit lighter, and in most of cases, orange to yellow.As Keratin Treatment has opened up the hair cuticles to enable amino acids to penetrate into it, among other vitamins and nutrition. So it is good for our hair, leaving it smooth, shiny, frizz-free and also flatten the messy curls if there are any.
OK, so how to let the orange or brassy color go away? The best way to get rid of the yellow and brassy color for blonde hair is that you will need some purple toning products in your bathroom cabinet. That means one that has violet in it. It could be purple shampoo or a purple mask. As purple falls directly opposite yellow, meaning it will work to counteract and neutralize yellow tones. It's a key step in keeping blonde color looking fresh and vibrant.
Here are some tips for using purple shampoo.
The first time use the shampoo, let the lather stay on for about 5 minutes. This will really neutralize the yellow. Then rinse it out and condition.
Use purple shampoo once a week for the 1st month.
Once achieve the tone you want, start using it once every two weeks.
Here is the best thing, Mayraki Organic Hydrolyzed Keratin Instant Smoother System (5th Generation- Formaldehyde-free) indeed is in purple tone (and of course will not make your hair become purple:) ), to balance the brassiness or color changes of the hair. After one usage, your hair will appear healthier. and this Keratin Treatment bonds to your hair to create a protective layer around each strand, effectively diminishing frizz, sealing the cuticle, and protecting against any external damage.
And YES, you can use it at home!
Find more information here >> https://store.hairmayraki.com/mayraki-organic-hydrolyzed-keratin-instant-smoother-system/